Tax scan of the director and major shareholder
For an improved taxation of directors and major shareholders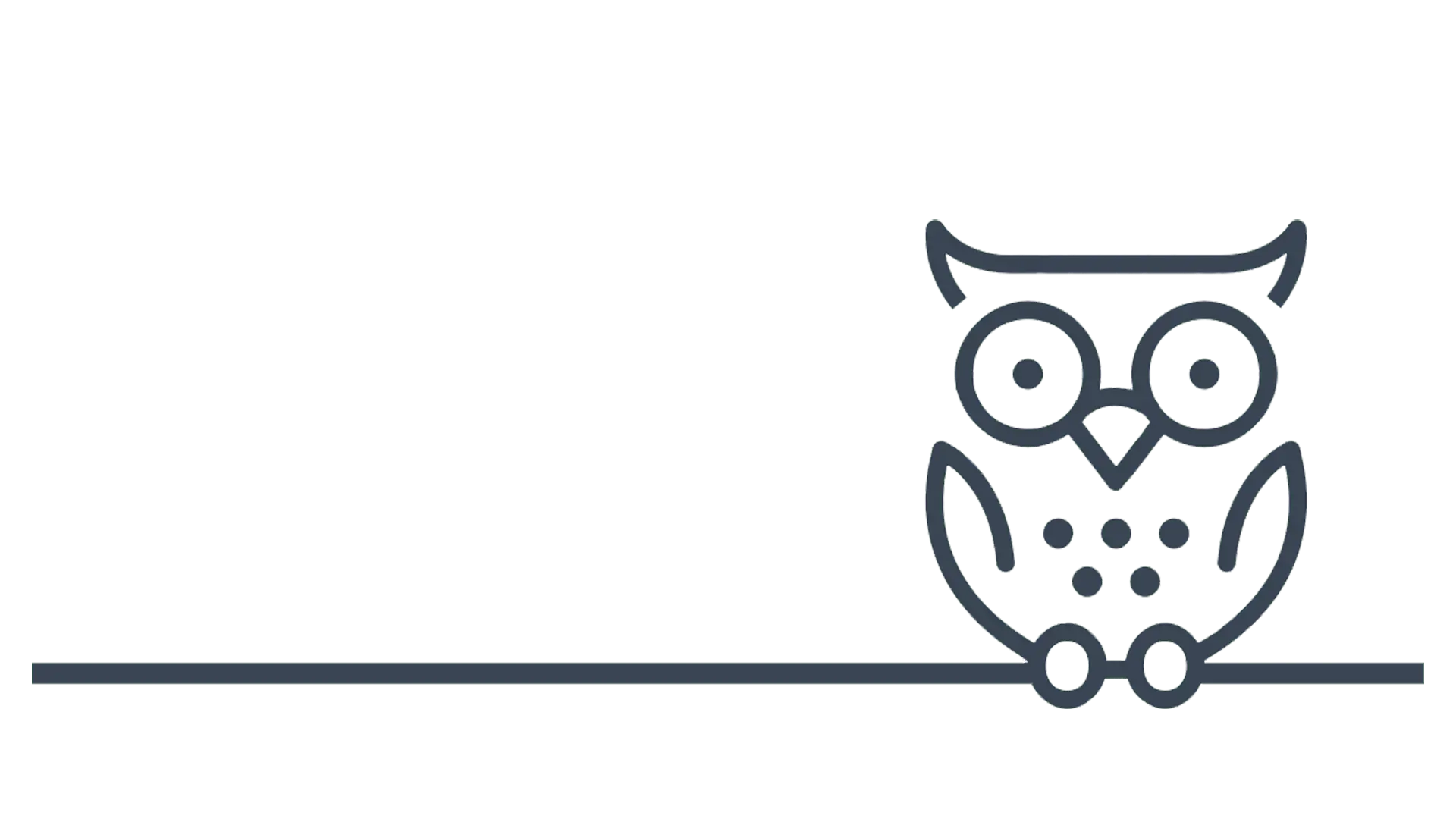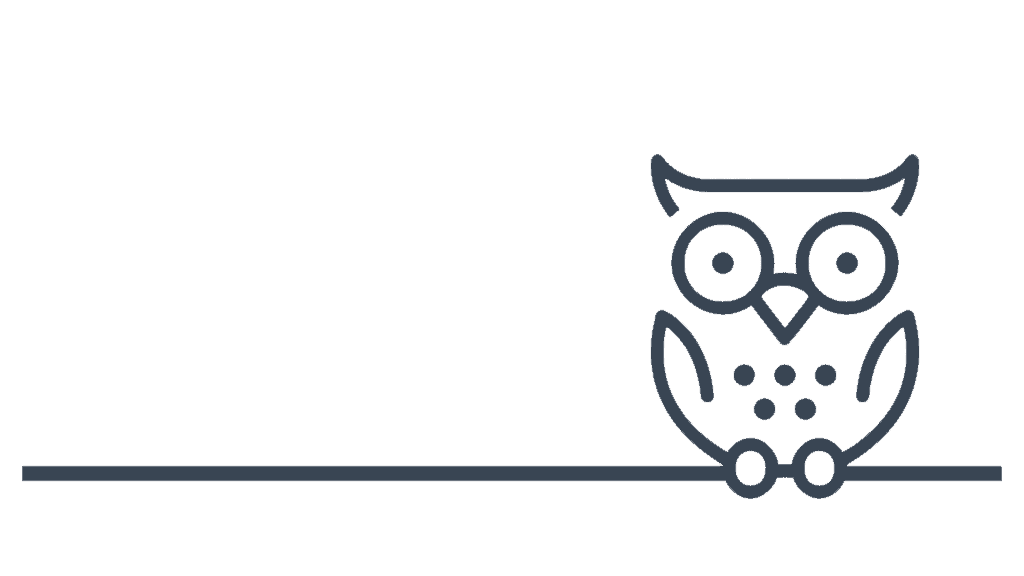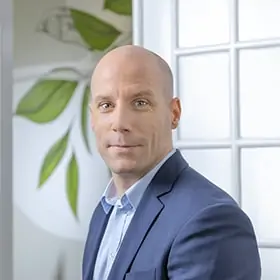 tax advisor
+31 (0)35 628 57 53
niek@habermehl.tax
Saving tax and being tax compliant with the fiscal scan of the director and major shareholder
Directors and major shareholders have many options for reducing their tax burden. Are you sure you are taking full advantage of them? With our fiscal scan of dga You will discover how and where you can save tax. In addition, this check will give you an insight into the extent to which you are tax compliant.
Contact within 1 working day without obligation
Answers to all your questions about fiscal scan dga
Which choices will give you the most tax benefit?
Is a fiscal unity advantageous for VAT and corporate income tax returns? Are you making optimum use of the possibilities for example:
Tell us what your situation is and what your future plans look like. You will then receive an overview of potential tax savings. Business and private.
How confident are you that you'll pass a tax audit?
Because the tax authorities change the rules of the game every year, it is a challenge to remain fiscally compliant. For example, do your employment, management and loan agreements comply and do you apply the TBS scheme correctly? Our tax audit gives you certainty about these and all other conditions. This way you avoid fines and other sanctions.
Take action if you want certainty of your tax position
Smart directors and managers use tax opportunities and anticipate changes and risks. Are you one of this group? Have your tax affairs examined and you will soon know exactly where you stand and where you can win money.
This is how we help with a fiscal scan of the director and major shareholder
How does the fiscal scan of the dga work?
Meet
You will discuss your wishes, personal situation and future with your regular tax consultant.
Checklist
He or she will perform the scan and check your tax affairs for numerous points.
Reception
You receive the result of the analysis and the related advice. Your tax consultant will provide you with an explanation if you wish.
Next steps
You can pick up the recommended improvements yourself, or let us do it for you. The choice is yours.
Already 900 companies and individuals went before you
Customers rate our services with a:
out of 5 (source: Google)
Habermehl was founded in 2000 and is growing steadily. Our team consists of 10 tax specialists, lawyers, assistant accountants and salary administrators.
Member of the Dutch Association of Tax Advisers
I have worked with Habermehl since I started working abroad in 2009. At all times I have found reassurance and confidence for my international tax matters to be well taken care of.
Previously I was a client of a large accounting firm that did not do a good job. Habermehl helped me well, personally and quickly. They took care of the administration and tax returns for my private limited companies. And the settlement of an estate. Their tax advice is very valuable.
Habermehl has been my tax consultant for 10 years. I value good service, quick responses to questions or requests and that's great. Discussions are based on content and we always come to a conclusion.
Habermehl takes things in hand and is an expert in several areas. This gives me, as a business owner, a great deal of confidence in the matters I need to decide.'
A fine administration office that I can recommend for 100%'.
Topnotch tax advice. Also effective use of the cloud and digital tools at an excellent price. I am very satisfied with the service and the result.'
Bernd Koster is an expert, fast and gives adequate advice.
What a great feeling it is to have been helped by Bernd Koster".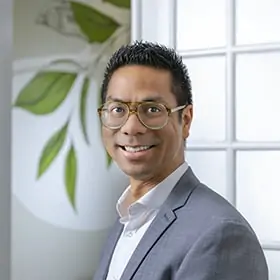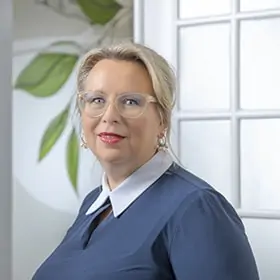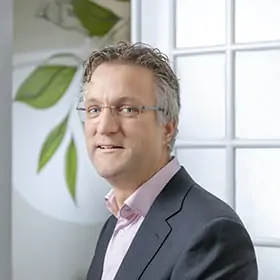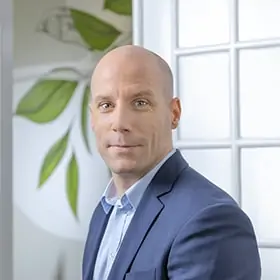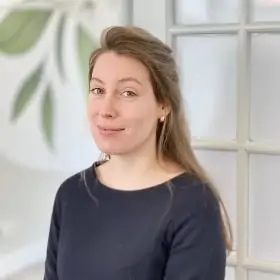 Habermehl works together with
What can we help you with?
You can reach us at (035) 628 5753 or info@habermehl.tax. Do you prefer us to contact you? Fill in your details and we will contact you as soon as possible.