Outsourcing your payroll administration saves time and creates peace of mind
Increase your efficiency by having the payroll administration done by specialists
All financial administration for companies
You provide the information, we take care of the rest
Outsourcing the payroll administration to a payroll accounting firm
Payroll is a tough job. Do you want to free yourself up for work that earns you money? If so, outsourcing your payroll to us is a good idea.
You will hear from us within 1 working day
100% digital and future-proof
Having us take care of your payroll means that you are acquiring a sustainable solution. Interesting from 1 employee onwards. Payroll processing and related activities are carried out automatically with the user-friendly app from Loket.nl. Even a collective labour agreement check is included. So you can say goodbye to piles of paperwork, Excel lists and manual checks. You have direct contact with your payroll administrator. You will receive an answer to your questions within 1 working day.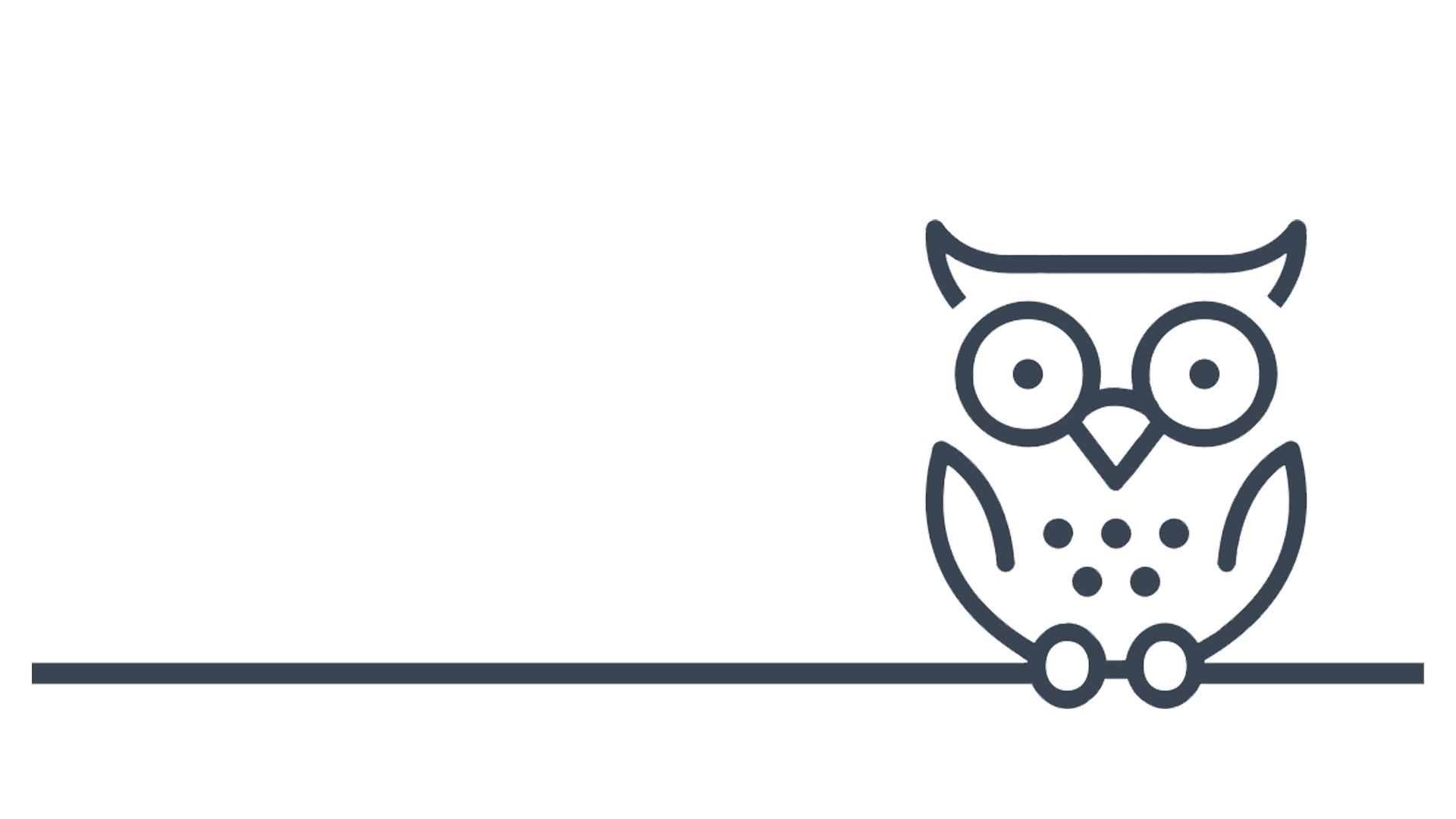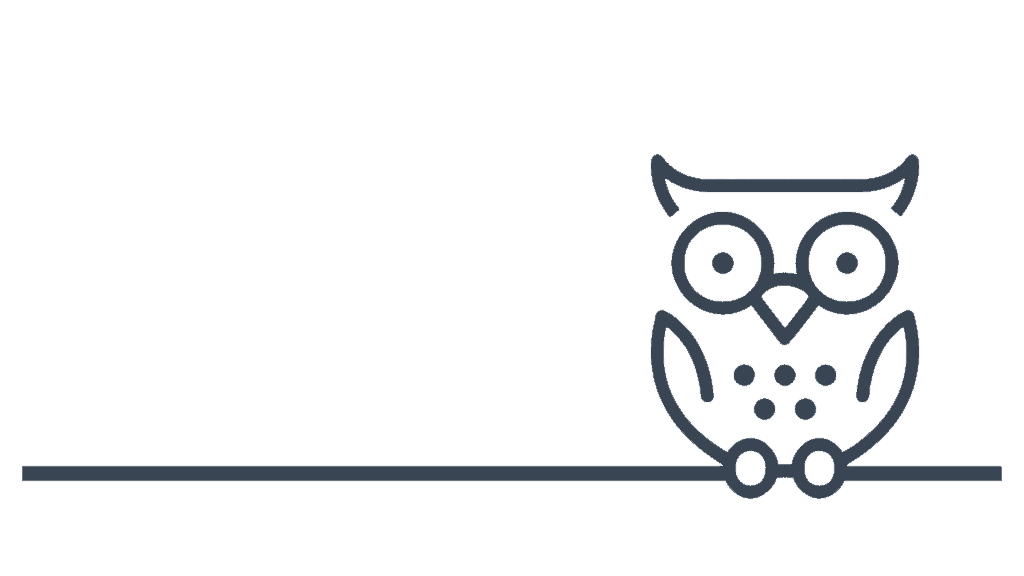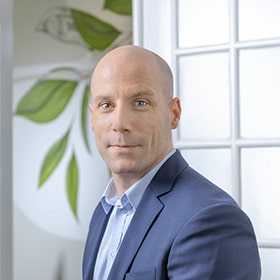 tax advisor
+31 (0)35 628 57 53
niek@habermehl.tax
Introduction
We would like to get to know you so that we can advise you. If you agree with our proposal, we will get started.
Application
A specialist will set up the payroll administration and link the application to your accounting package. Naturally, he or she will test the application before it goes live.
App
You have access to your payroll administration through an app. Your employees use the same app for their pay slips and annual statements. They only see information that is intended for them.
Leave requests
Your employees also use the app to submit leave requests. Of course, such a request will only be approved after your approval.
Personnel movements
You simply enter personnel changes through the app. We take care of the rest so you can focus on your core business.
Compensation
You will receive a notification when the payment is ready.
Your payroll administrator will advise and assist you. In addition, you can always call on our lawyers, tax consultants and assistant accountants. Do you employ expats, do you do business abroad or do you have a foreign company with employees in the Netherlands? Then we are also right for you.
It pays to have your payroll administration done
Messy payroll processing leads to unrest among employees. In addition, you are obliged to pay the wage tax and social security contributions on time. Mistakes cost money; the fines are hefty. Do you want to avoid these risks? We take care of your payroll administration as it should be. You can rely on us.
Good in-house knowledge so that all questions are answered quickly and well. The service I have chosen actually takes work off my hands. That leaves me free to do things that make money.
Professionally assisted in organizing and implementing my payroll administration. Their professional knowledge, combined with their experience of how to deal with partners abroad, led to a quick and good settlement.
'I recommend Habermehl for starting your business and managing finances. Professional and knowledgeable team.'
I have worked with Habermehl since I started working abroad in 2009. At all times I have found reassurance and confidence for my international tax matters to be well taken care of.
Previously I was a client of a large accounting firm that did not do a good job. Habermehl helped me well, personally and quickly. They took care of the administration and tax returns for my private limited companies. And the settlement of an estate. Their tax advice is very valuable.
Habermehl has been my tax consultant for 10 years. I value good service, quick responses to questions or requests and that's great. Discussions are based on content and we always come to a conclusion.
Perfect service, proactive, accurate, always quick to respond to contact and extremely friendly and flexible'.
A lot of knowledgeable information, clear communication about costs, the declaration is dealt with very quickly and adequately.
What a great feeling it is to have been helped by Bernd Koster".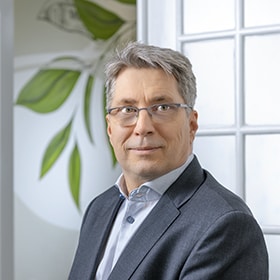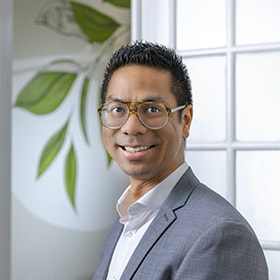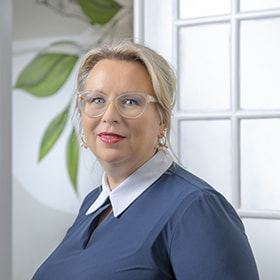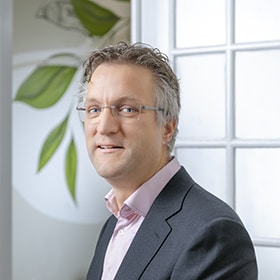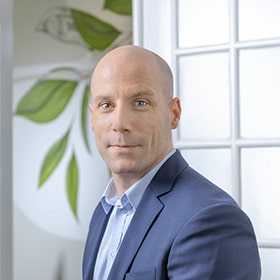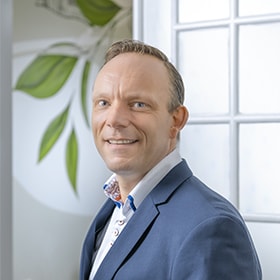 Habermehl works together with
What can we help you with?
You can reach us at (035) 628 5753 or info@habermehl.tax. Do you prefer us to contact you? Fill in your details and we will contact you as soon as possible.