International tax advice for companies, expats and individuals
Ensure that your international tax affairs are properly taken care of
Professional tax advice for international companies
Do you have assets abroad? Are you emigrating, planning to return to the Netherlands or working abroad? Is your company active in several countries or do you plan to do business internationally? Then you have to deal with international tax rules. It is therefore important to be well informed.
Obtaining international tax advice
We help Dutch companies working internationally, and foreign companies doing business on Dutch soil, with expert tax advice. We also provide international tax advice to expats and private individuals who (r)emigrate or immigrate.
In order to help and provide you with international tax advice, we have specific up-to-date knowledge of international tax laws and regulations, we know how to apply tax treaties and how taxation works abroad. Are you business or private looking for sound international tax advice then we will help you.
Personal contact with a tax expert
International tax advice for businesses
Does your company have to deal with foreign tax rules, due to new tax treaties and cross-border business, for example? Then we can help you with sound international tax advice on important topics such as:
Is your question not in the list above? Get in touch. Often we can still help you for more specific international tax advice or refer you to the right partner.
International tax advice for individuals
Our clients are Dutch people moving (temporarily) abroad or already living abroad and people moving to the Netherlands. We specialize in preparing Dutch tax returns with foreign assets or income.
Outsourcing international tax matters often provides benefits. We provide clear legal and international tax advice on tax issues such as:
Is your question not in the list above? Then please contact us. Often we can still help you or refer you to the right partner.
This international
we solve questions
Individuals and business owners can contact us for the following services:
Is your question not in the list above? Please contact us. Often we can still help you or refer you to the right partner.
The 30% scheme: a tax exemption for expats
Have you been sent abroad by your employer or do you work in the Netherlands as an expat? You may be able to benefit from the 30% scheme. This is a tax relief scheme for extraterritorial costs. Would you like advice about the 30% Scheme? Our specialists will be happy to answer your questions.  
Fill in and submit M form
In the year of immigration or emigration, you file an income tax return using an M form. You will receive this tax return form from the Tax Office if you only lived in the Netherlands for part of the fiscal year because you emigrated from the Netherlands or immigrated to the Netherlands. To fill out this form, you need specific tax knowledge. For example, to calculate the income to be preserved. Need help? Our tax experts will prepare the M-tax return for you. They will also submit the tax return to the tax authorities. This will save you time and money.
Need help? Our tax experts will calculate the income to be preserved, set the M-bill for you and file the tax return with the IRS. This saves you time and money.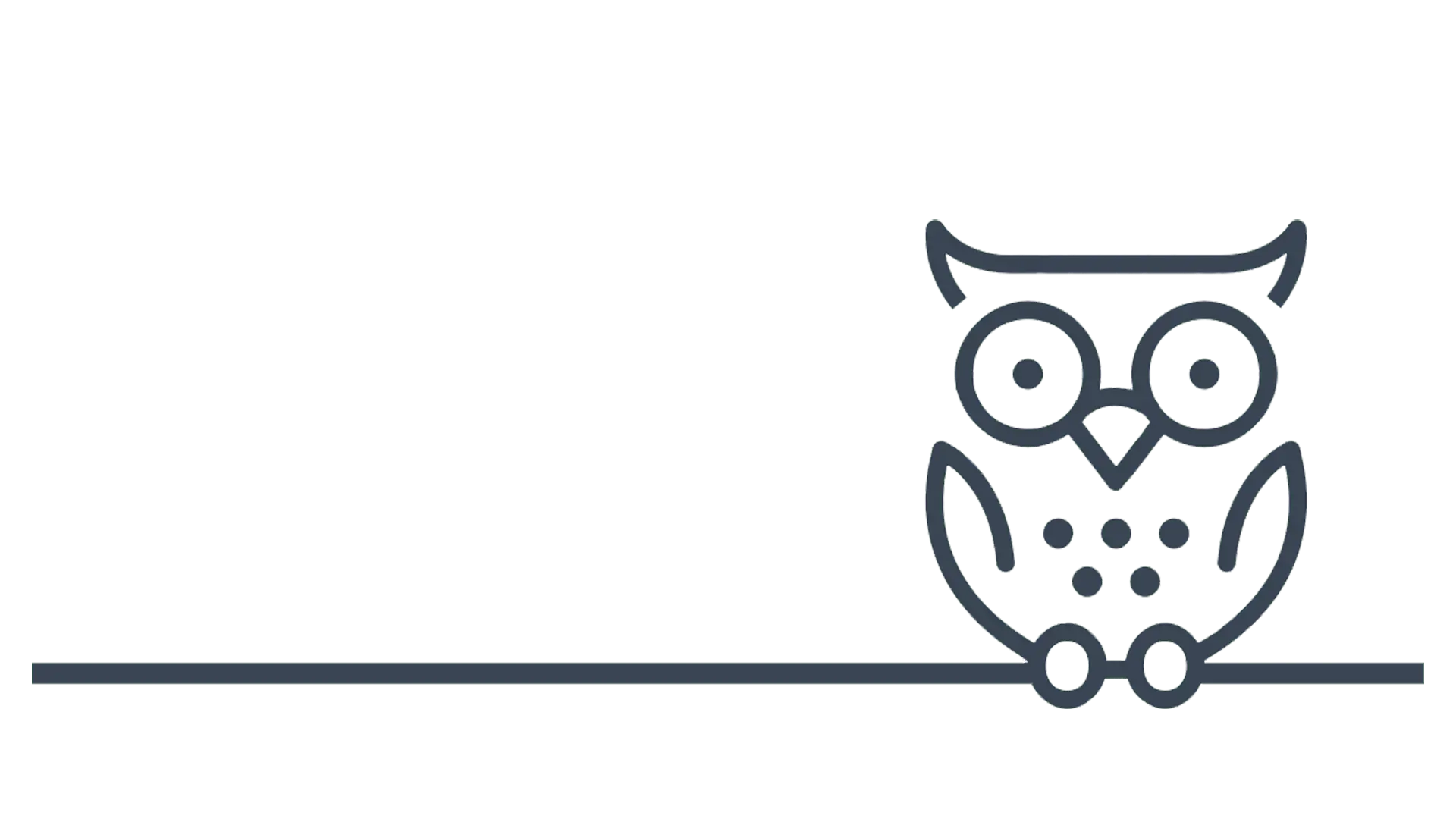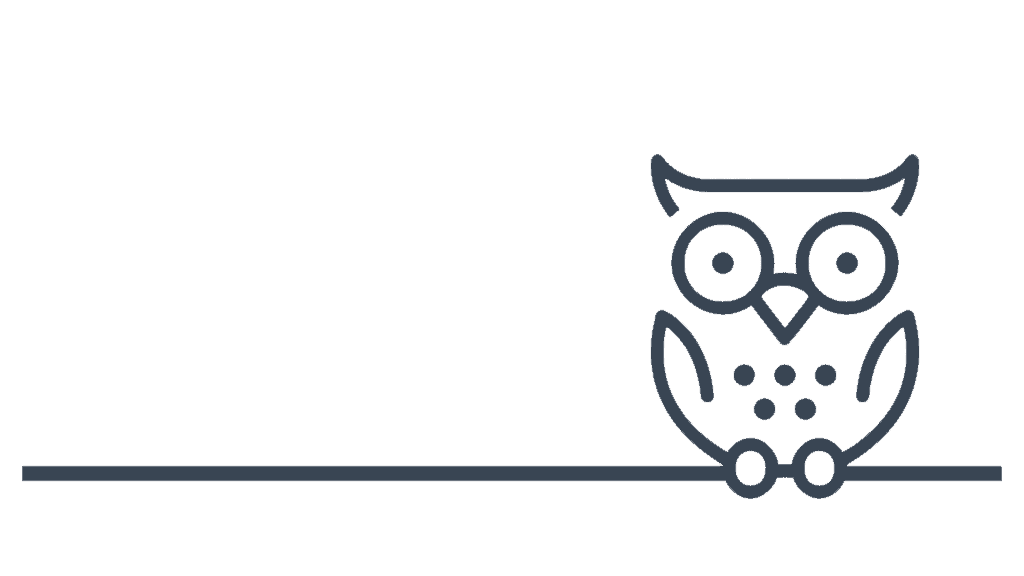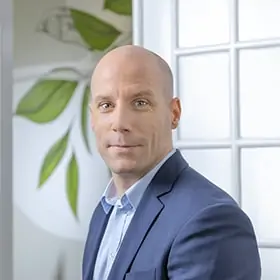 tax advisor
+31 (0)35 628 57 53
niek@habermehl.tax
This is what you can expect when you engage us
Introduction
We get acquainted and discuss your situation and wishes. You will then receive an estimate. If you agree, we will start our work.
Application
We exchange any documents through our digital customer environment. This is how we guarantee data security.
Elaboration
Your tax consultant will complete the work within the agreed schedule. If you have a question in between, you will always receive a response within 24 hours on working days.
Work
Because our team consists of 10 specialists, you can be sure that the work will continue if your regular tax consultant is absent.
Partners
For very specific questions we work together with partners. For example, you will benefit from this if you need to file an income tax return in the United States.
Facts and figures about Habermehl
Already 300 international companies, expats and individuals have preceded you
Clients rate our work with a:
out of 5 (source: Google)
Habermehl has been in existence since 2000 and is growing steadily.
Besides tax specialists, our team consists of assistant accountants, salary administrators and lawyers.
Member of the Dutch Association of Tax Advisers
Get to know a specialist in international tax law
Do you think it is important that your international tax affairs are properly organised? Do you want to save tax and avoid additional charges? Our team has been providing international tax advice to companies and individuals for 20 years. This is one of our specialties and you can benefit from it. Schedule your appointment now.
Good in-house knowledge so that all questions are answered quickly and well. The service I have chosen actually takes work off my hands. That leaves me free to do things that make money.
Professionally assisted in organizing and implementing my payroll administration. Their professional knowledge, combined with their experience of how to deal with partners abroad, led to a quick and good settlement.
'I recommend Habermehl for starting your business and managing finances. Professional and knowledgeable team.'
I have worked with Habermehl since I started working abroad in 2009. At all times I have found reassurance and confidence for my international tax matters to be well taken care of.
Previously I was a client of a large accounting firm that did not do a good job. Habermehl helped me well, personally and quickly. They took care of the administration and tax returns for my private limited companies. And the settlement of an estate. Their tax advice is very valuable.
Habermehl has been my tax consultant for 10 years. I value good service, quick responses to questions or requests and that's great. Discussions are based on content and we always come to a conclusion.
Perfect service, proactive, accurate, always quick to respond to contact and extremely friendly and flexible'.
A lot of knowledgeable information, clear communication about costs, the declaration is dealt with very quickly and adequately.
What a great feeling it is to have been helped by Bernd Koster".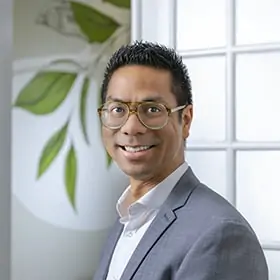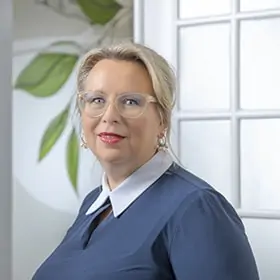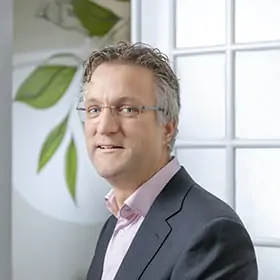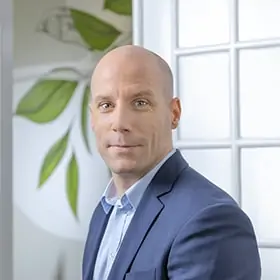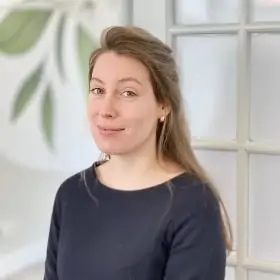 Habermehl works together with
What can we help you with?
You can reach us at (035) 628 5753 or info@habermehl.tax. Do you prefer us to contact you? Fill in your details and we will contact you as soon as possible.