For a smooth settlement of the estate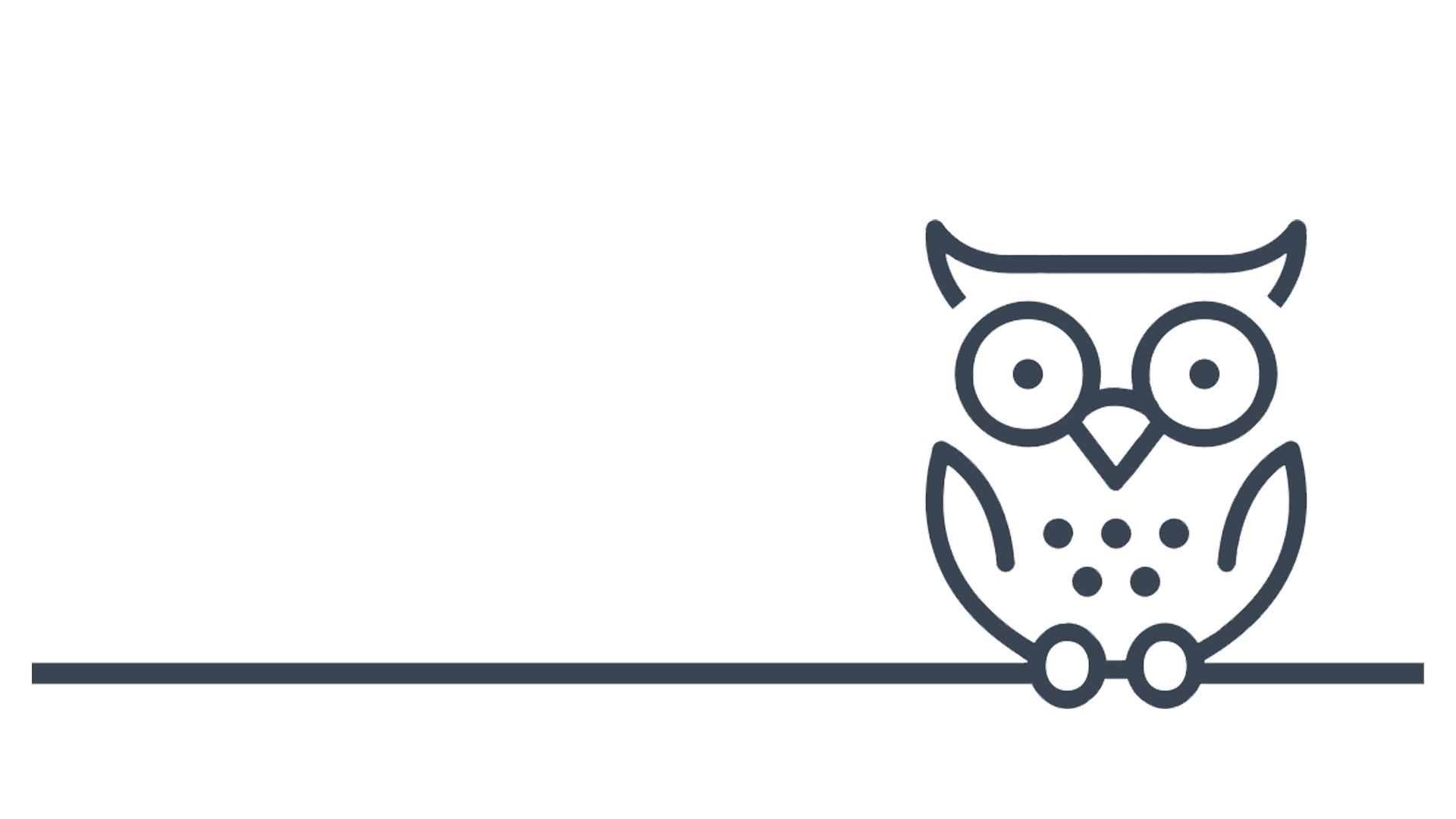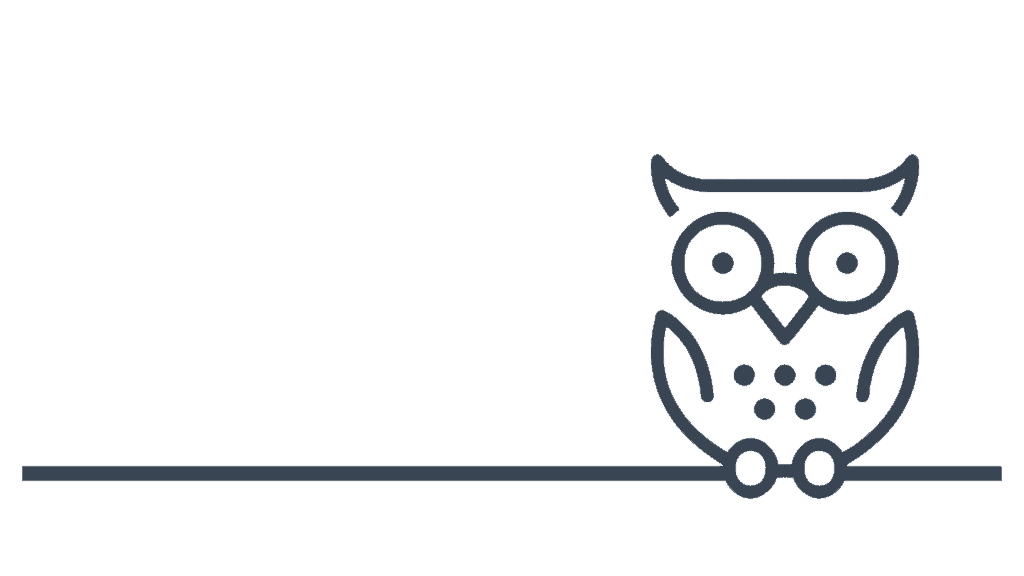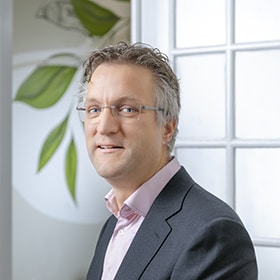 tax advisor
+31 (0)35 628 57 53
bernd@habermehl.tax
If you do not name an executor (formerly executor of a will) in your will, your next of kin will handle the inheritance together. This responsibility often leads to tensions. Therefore, appoint a professional as executor for the settlement of the estate. This way the heirs can mourn in peace. 
Contact within 1 working day
The executor carries out the wishes set out in the will and administers and distributes the estate. He or she acts on behalf of the heirs and may have the following responsibilities such as the:
The executor is obliged to keep your heirs properly informed about the state of affairs.
When to appoint an executor?
It is always wise to appoint an executor. Especially in these situations:
In addition, a large group of people appoint an executor because of the convenience and assurance that the estate will be handled properly.
Both individuals and legal entities can be executors. This means that you can, for example, appoint a family member, trustee, notary, tax consultant, accountant or foundation. It is always good to consider whether the person has enough time. And whether they have fiscal and financial insight. 
Minors and incapacitated persons cannot be executors. This also applies to people who are under administration, have been declared bankrupt or are in debt restructuring.
Appoint Habermehl as executor
Many people choose a specialist because they:
Looking for an executor? Contact us and find out about the possibilities.
This is how we support executorship
This is our working method
Meet
You are welcome to visit us at our office for an introduction. You can also do this by phone if you prefer.
Advice
You will then receive clear advice.
Know where you stand
If you include us as executor in your will, we will ensure that you know exactly what to expect.
Facts and figures about Habermehl
Over 900 individuals and companies rely on us for tax advice
Customers rate our services with a:
out of 5 (source: Google)
Quality guaranteed: we are a member of the Dutch Association of Tax Advisers
Continuing education through PAOB, the Postgraduate Education in Tax Science
Have you considered an endowment plan?
If heirs inherit your capital at once upon your death, they will pay a relatively high amount of inheritance tax. You can avoid this by making a tax-free gift during your lifetime. Our specialists will be pleased to show you the advantages and possibilities. 
I have worked with Habermehl since I started working abroad in 2009. At all times I have found reassurance and confidence for my international tax matters to be well taken care of.
Previously I was a client of a large accounting firm that did not do a good job. Habermehl helped me well, personally and quickly. They took care of the administration and tax returns for my private limited companies. And the settlement of an estate. Their tax advice is very valuable.
Habermehl has been my tax consultant for 10 years. I value good service, quick responses to questions or requests and that's great. Discussions are based on content and we always come to a conclusion.
Habermehl takes things in hand and is an expert in several areas. This gives me, as a business owner, a great deal of confidence in the matters I need to decide.'
I attach great importance to good service and quick responses to questions, and that is exactly what we do. I have appreciated the knowledge, skills and expertise for 10 years. Habermehl literally pays for itself.
Topnotch tax advice. Also effective use of the cloud and digital tools at an excellent price. I am very satisfied with the service and the result.'
'Top notch tax advice, effective use of cloud and digital tools, at great price. Very satisfied with service and results.'
I totally recommend them if you are someone who wants to outsource the responsibility of dealing with the tax authorities'.
'Very excellent and fast service, very happy with this office!'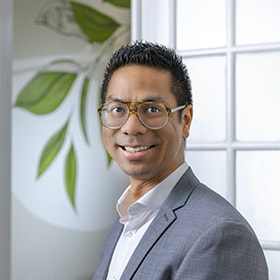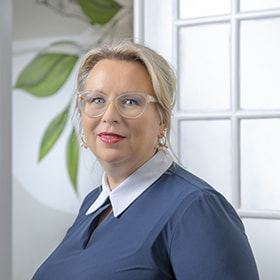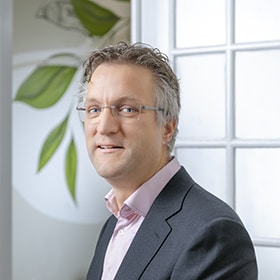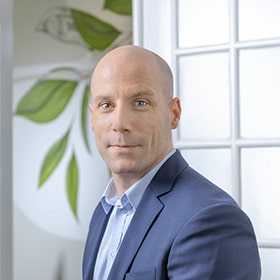 Habermehl works together with
What can we help you with?
You can reach us at (035) 628 5753 or info@habermehl.tax. Do you prefer us to contact you? Fill in your details and we will contact you as soon as possible.