Fixed price for administration and annual accounts
We take care of your administration for a fixed price. So no surprises afterwards. You pay your subscription fee per month or per quarter; a fixed amount. You can choose what you want to include in your subscription. Would you like to leave out fiscal advice? No problem at all. Would you like an extra BV in your subscription? That is possible.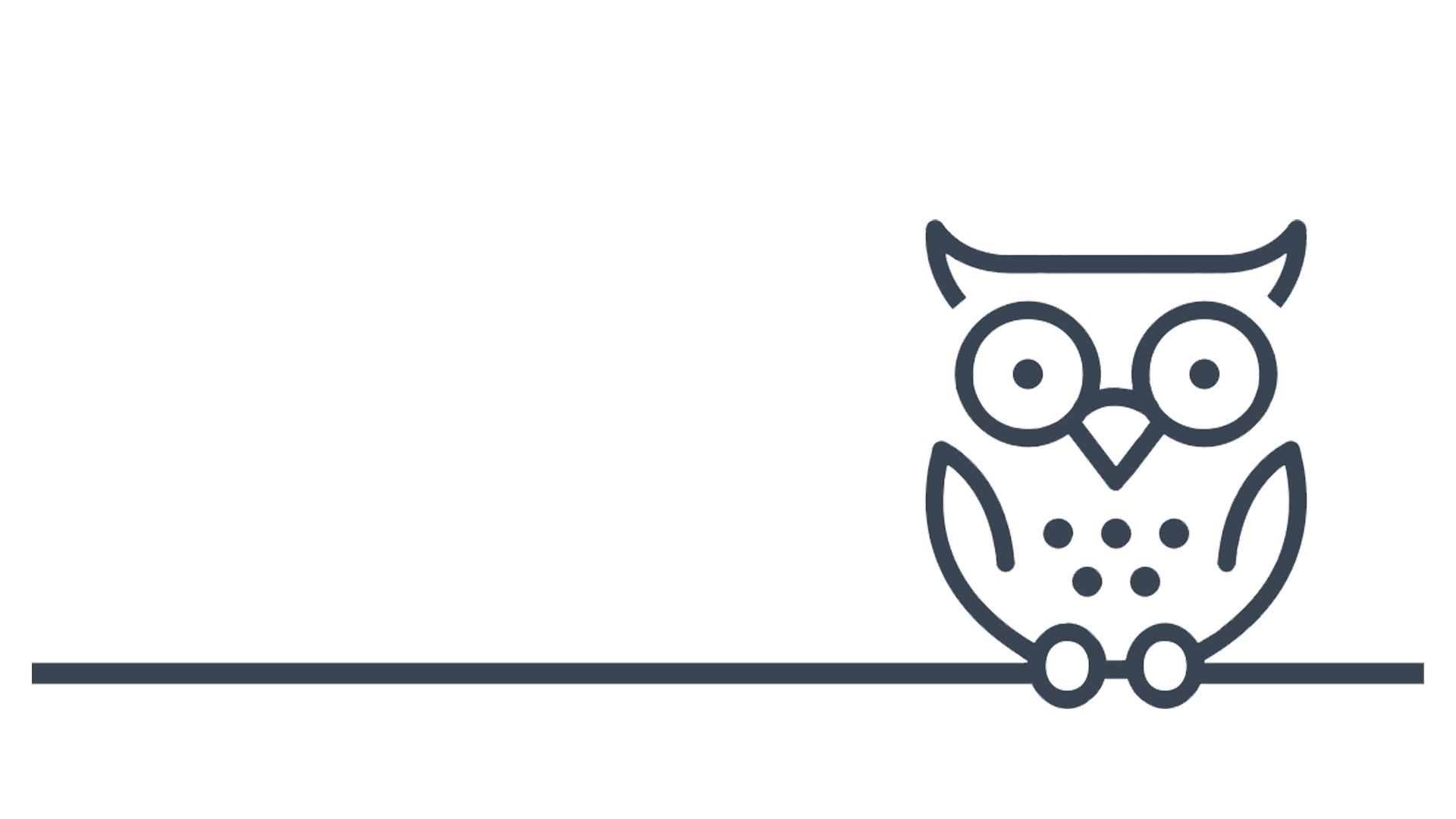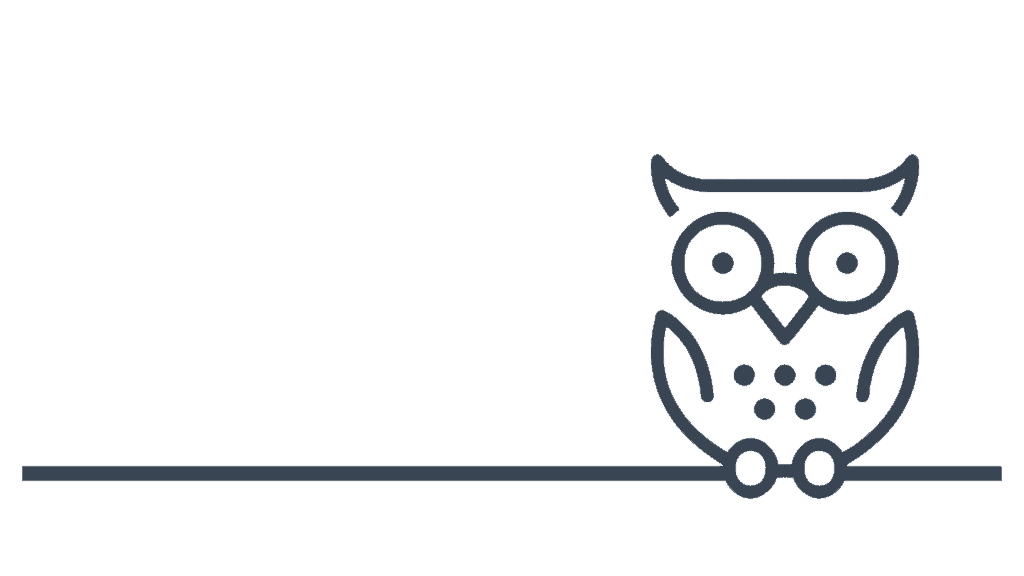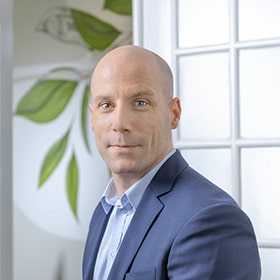 tax advisor
+31 (0)35 628 57 53
niek@habermehl.tax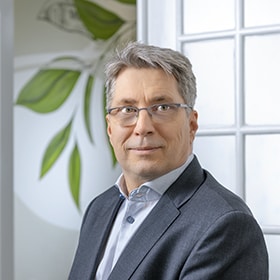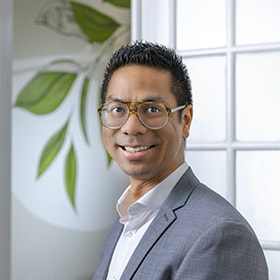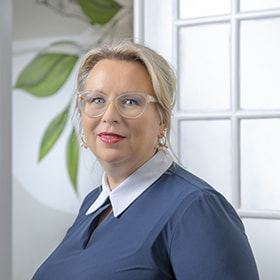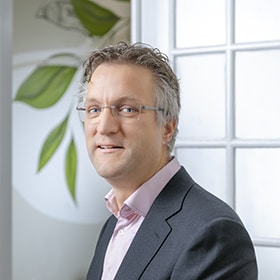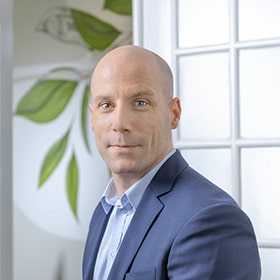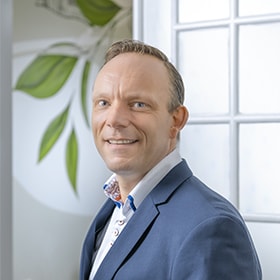 Habermehl works together with
What can we help you with?
You can reach us at (035) 628 5753 or info@habermehl.tax. Do you prefer us to contact you? Fill in your details and we will contact you as soon as possible.