Are you sure that your accountancy and
Tax matters are properly regulated
Good financial and tax advice always pays off
Our experts go for results and take work off the hands of companies and private individuals
For more than 20 years we have been serving clients from home and abroad, including sole traders, SMEs, directors and managers and private individuals. You want to work with us if you do not like long advice memos but a short clear explanation so you can quickly continue
Outsourcing your financial administration gives you the freedom to do business. Benefit from accounting and tax support tailored to your business.

Outsourcing your payroll administration saves you time and gives you peace of mind. Increase your efficiency by having your payroll administration handled by specialists.
Professional tax advice for companies and individuals. Avoid unnecessary problems with the tax authorities.

All tax returns for companies and individuals.
You provide the information, we take care of the rest.
We can always be reached by phone
Call (035) 628 5753
I have worked with Habermehl since I started working abroad in 2009. At all times I have found reassurance and confidence for my international tax matters to be well taken care of.
Previously I was a client of a large accounting firm that did not do a good job. Habermehl helped me well, personally and quickly. They took care of the administration and tax returns for my private limited companies. And the settlement of an estate. Their tax advice is very valuable.
Habermehl has been my tax consultant for 10 years. I value good service, quick responses to questions or requests and that's great. Discussions are based on content and we always come to a conclusion.
Good in-house knowledge so that all questions are answered quickly and well. The service I have chosen actually takes work off my hands. That leaves me free to do things that make money.
Professionally assisted in organizing and implementing my payroll administration. Their professional knowledge, combined with their experience of how to deal with partners abroad, led to a quick and good settlement.
'I recommend Habermehl for starting your business and managing finances. Professional and knowledgeable team.'
Perfect service, proactive, accurate, always quick to respond to contact and extremely friendly and flexible'.
A lot of knowledgeable information, clear communication about costs, the declaration is dealt with very quickly and adequately.
What a great feeling it is to have been helped by Bernd Koster".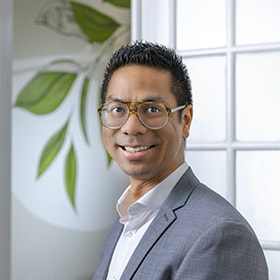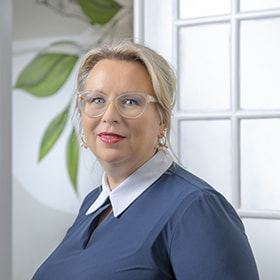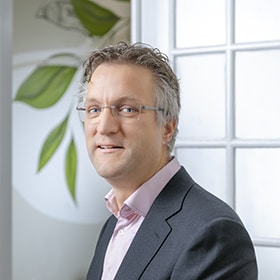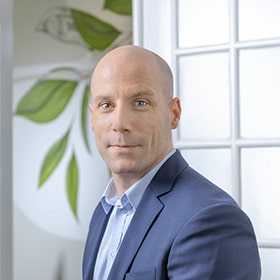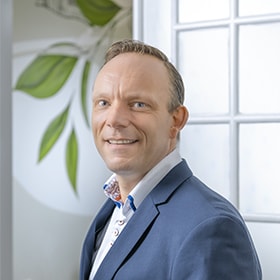 Habermehl works together with
What can we help you with?
You can reach us at (035) 628 5753 or info@habermehl.tax. Do you prefer us to contact you? Fill in your details and we will contact you as soon as possible.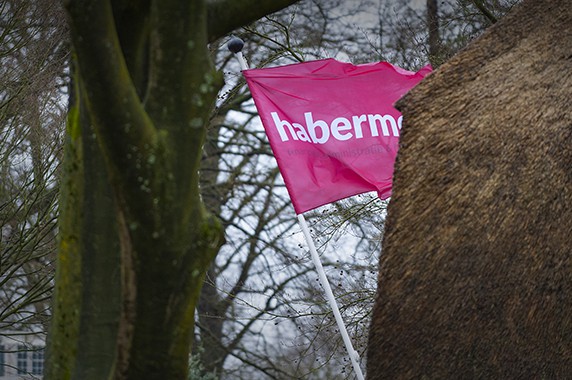 Are you already using our customer portal?
You can always consult your returns online via our client portal. You can view your declarations, upload and approve documents.