Dividend distribution and dividend tax return without worries
Be sure to comply with all tax and legal requirements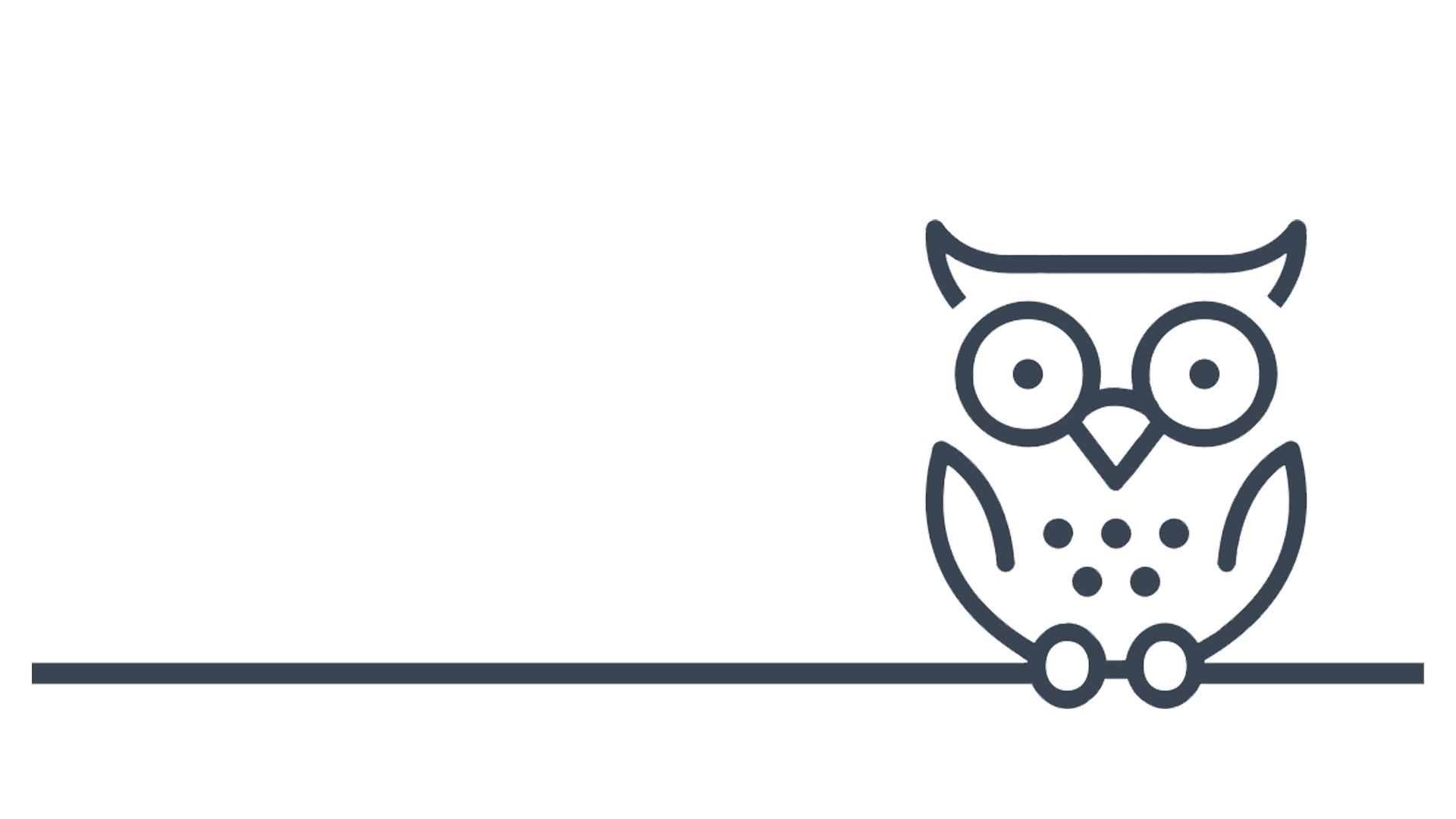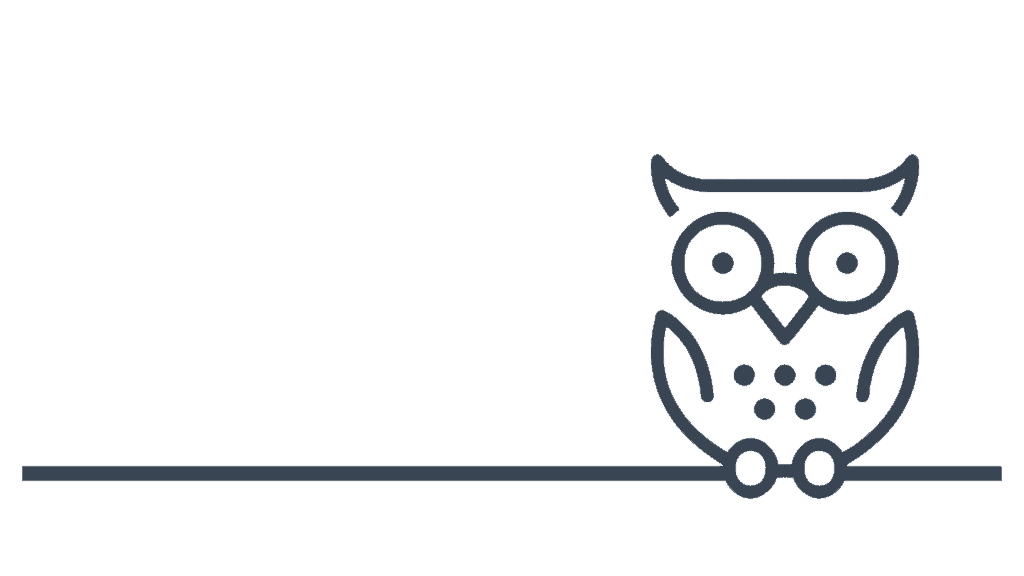 account manager/ assistant accountant
+31 (0)35 628 57 53
mathijs@habermehl.tax
How well prepared are you for the dividend tax return?
The rules for dividend payments by BVs and NVs are strict. Assistance needed? Our tax specialists will advise you on the benefit test and take care of the dividend tax return.
Contact with a tax expert within 1 working day
Start with the mandatory benefits test
Before you distribute a dividend, you must obtain approval. The board of your company must do a distribution test. If the board approves the distribution, you can pay out the dividend. But if it turns out during the following period that there is insufficient money to pay the bills, then...:
Therefore, follow the formalities that apply to the benefits test and record all information correctly.
Paying out a dividend means withholding and remitting tax
If you pay dividends to shareholders, then as a company you are usually required to:
Sometimes a company does not have to withhold dividend tax and file a tax return. This is the case, for example, with a fiscal unity. Or if an operating company distributes profits to the holding company and is entitled to the participation exemption. Want to know more? Our tax advisors can provide you with clarity.
Tight deadline for filing and paying dividend tax
You have to file your tax return within 1 month after the day on which the dividend has been made available. The same deadline applies to the payment of the dividend tax. This means that the counter will start running on the date that the board approves the distribution. Therefore, start preparing on time and avoid penalties.
Benefit from our knowledge
Are you considering paying out the profits of your private limited company or public limited company as dividend? And do you want your dividend tax return to be in order? Contact us and find out how we can help you with this and other relevant declarations, such as those for the corporate tax and the income tax.
This is how we support dividend tax
This is our working method
We like clarity. If you decide to engage us, we will make agreements with each other about:
Meet
You will meet your tax consultant at our office, or during a phone call if that suits you better. We agree on the fee and the scope of the work.
Choice
What you can expect when and what information we need. And which platforms we use to exchange documents.
Reception
You will receive the necessary documents at the latest at the agreed time.
The convenience of everything under 1 roof
Are you looking for a permanent tax consultant who also understands accountancy and legal issues? We have the knowledge and experience to help you on all fronts. Besides tax specialists, our team consists of: lawyers, assistant accountants and salary administrators.
Facts and figures about Habermehl
Over 250 companies rely on us for tax advice
Customers rate our services with a:
out of 5 (source: Google)
Quality guaranteed: we are a member of the Dutch Association of Tax Advisers
Habermehl exists since 2000 and grows year by year.
Habermehl is my tax advisor. They are expert, fast and give adequate advice. The documents they prepare look great and my tax consultant is happy to provide clarifying explanations if requested.'
''Habermehl has been my tax advisor for 10 years. Their knowledge and expertise literally pays off. I value good service, quick responses to questions or requests and that is great. Discussions are based on content and we always come to a conclusion.
'Habermehl helps us with our tax issues as well as our day-to-day administration. Niek Pilgram runs a nice administration office that I can recommend for 100%.'
Perfect service, proactive, accurate, always quick to respond to contact and extremely friendly and flexible'.
Professionally assisted in organizing and implementing my payroll with my new foreign employer'.
A lot of knowledgeable information, clear communication about costs, the declaration is dealt with very quickly and adequately.
I have been a Habermehl customer since 2005. Habermehl is a very reliable partner for me.
Habermehl, the one who convinced. After having interviewed three candidates, Habermehl was the one who convinced, especially on proactive thinking'.
Good knowledge of the Belgian tax system and cross-border issues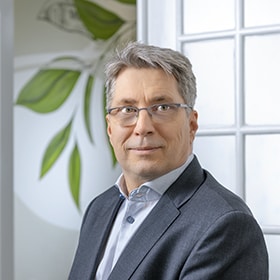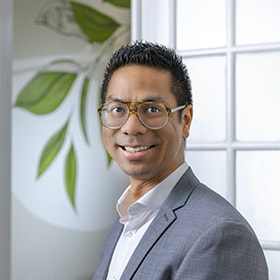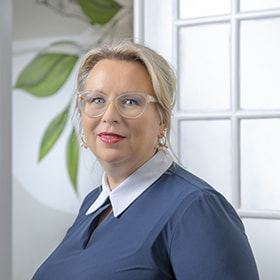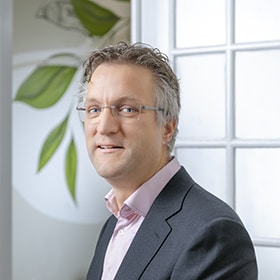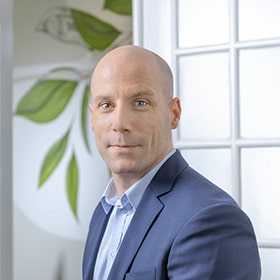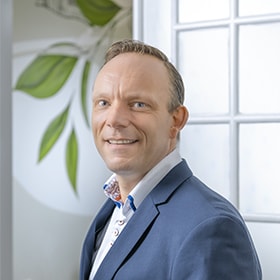 Habermehl works together with
What can we help you with?
You can reach us at (035) 628 5753 or info@habermehl.tax. Do you prefer us to contact you? Fill in your details and we will contact you as soon as possible.