Having an M form filled in after emigration and immigration
Outsourcing international tax matters delivers benefits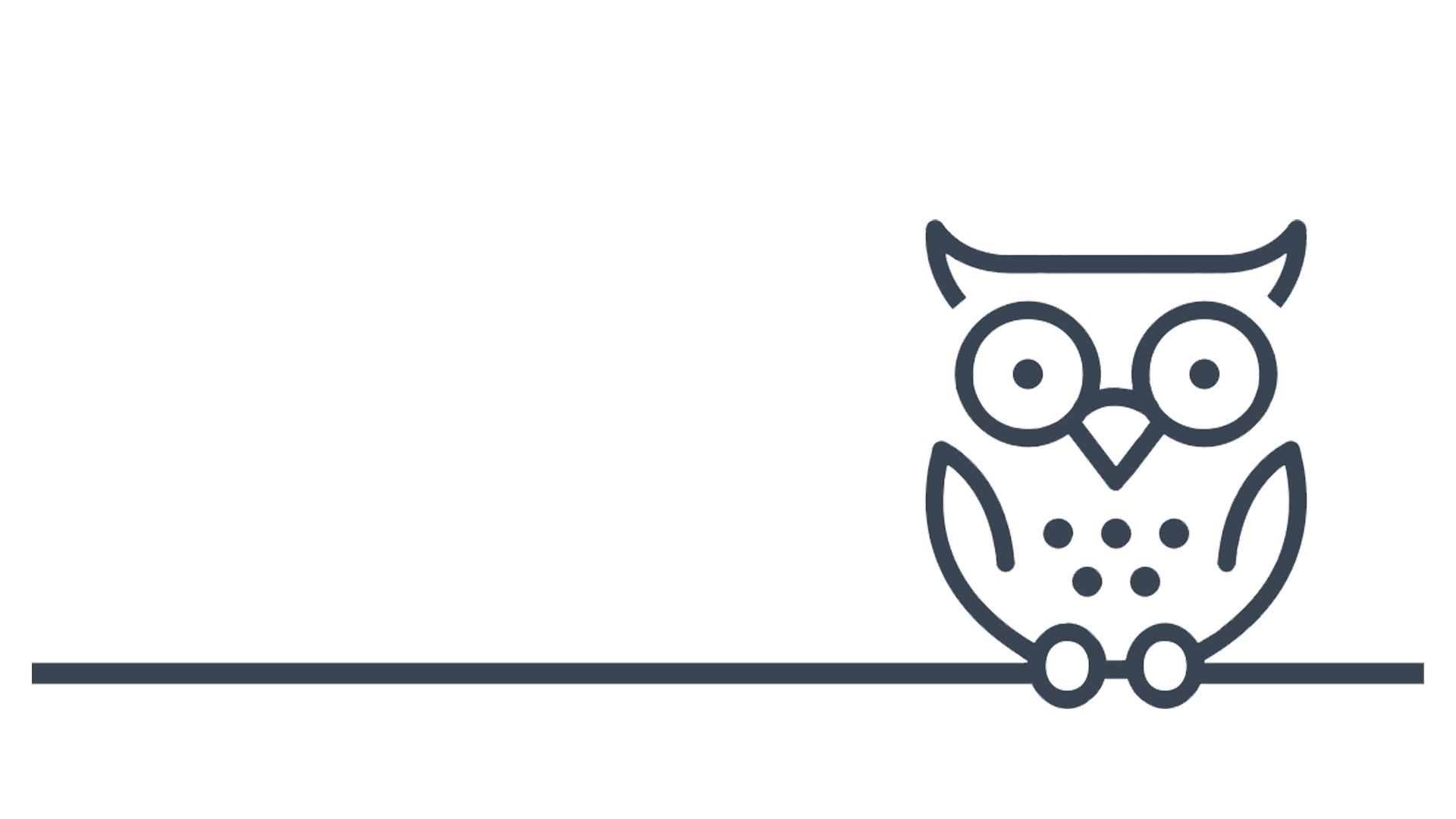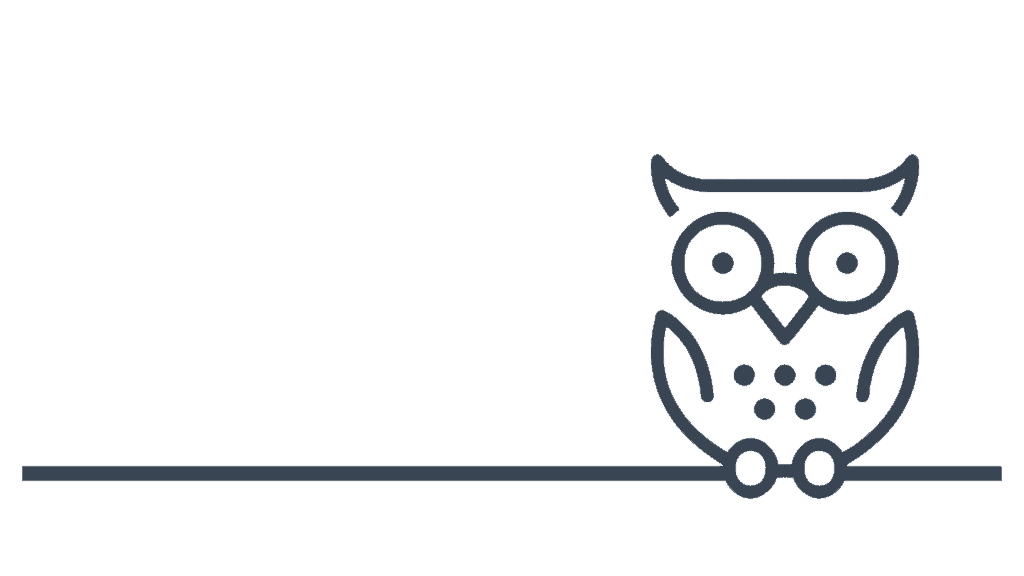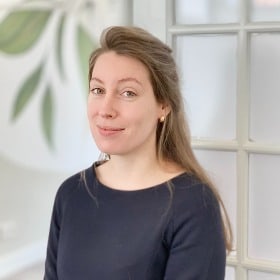 junior tax adviser
+31 (0)35 628 57 53
marieke@habermehl.tax
Paper M-form source of frustration and errors due to complexity
The printed M form consists of about 100 difficult questions. This makes it easy to make a mistake when filling in the form. Do you want to save tax and avoid a tug-of-war with the tax authorities? Make use of our expertise. You are guaranteed to benefit from it.
Contact with an international tax advisor within 1 working day
When does an M-bill apply?
If you emigrate or immigrate, you simply have to file an income tax return in the Netherlands. Both for the 'domestic' and 'foreign' months. The tax authorities combine these declarations and ask all the questions you may have. That is why the M form is so extensive and complex.
Usually you receive the M-form automatically, sometimes you don't.
As soon as you register or deregister in the Key Register of Persons (BRP), the Tax and Customs Administration is notified. In principle, you will therefore receive the tax return form automatically. This sometimes goes wrong. In that case, you have to request the form yourself.
Only intermediaries can handle the tax return and the M-bill digitally
You can only fill in the form physically (with a pen) and send it by post. This means you have no insight into the outcome. Do you want certainty? We have specific declaration software. We use it to look at various scenarios for you and show you the result.
6 reasons why doing it yourself is risky
1. Domestic and foreign taxpayer
For the months you live in the Netherlands, you are subject to domestic tax. And for the months abroad, you are subject to foreign tax.
In order to prevent tax evasion, the tax authorities impose a conservatory tax for example:
Most errors occur when reporting the value for this tax. There are also quite a few rules and exceptions. Make sure you are well informed about this.
3. Errors and delays in postal delivery
It often takes a long time before the M-form arrives by post. It also gets lost regularly. In that case the tax return form has to be sent again.
4. Remains connected to the Netherlands after emigration
Are you moving abroad, but your partner or family is staying in the Netherlands? It is possible that an M form is not applicable to you because, in exceptional situations, you remain fully liable to pay national tax.
If you have a business, get good advice before you leave.
Many emigrants forget that they pay premiums for the Dutch national insurance until the date of departure. If you work as an employee, your employer will deduct the contribution from your salary. The Tax Administration will then offset this against your income tax return.
This is how we support an M form
Curious about our working method?
Meet
We meet (by phone) to get a good picture of your situation.
Checklist
If you engage us, you will receive a checklist so you know which documents we need.
Reception
The tax consultant will take care of the tax return and will share the result with you. If you agree, he or she submits the assessment.
Facts and figures about Habermehl
Over 300 international customers
Customers rate our services with a:
out of 5 (source: Google)
Our team consists of (international) tax specialists, lawyers, assistant accountants and payroll administrators.
Member of the Dutch Association of Tax Advisers
Outsource M-Form to Habermehl
Emigration and remigration involve enough. Don't feel like worrying about the tax return? And are you definitely not waiting for an unnecessarily high tax assessment, hassle with the preservation assessment and a difference of opinion with the Tax Administration? Call or mail, and we'll talk further.
I totally recommend them if you are someone who wants to outsource the responsibility of dealing with the tax authorities.
Habermehl assist me with my Dutch Tax returns. My main reason for using a company for this is due to being British and getting very lost in the Dutch Tax system. In my first year of being in the Netherlands, Habermehl found quite a considerable return for me, of course this is individual but without their knowledge I would have never know this was available.
For years I had been struggling with my situation as a Dutch pilot living abroad. During the first phone call it immediately became clear to me that the specific knowledge was present here. Habermehl is always easy to reach. And with clear answers to my questions my problem was solved quickly.
I have worked with Habermehl since I started working abroad in 2009. At all times I have found reassurance and confidence for my international tax matters to be well taken care of.
Previously I was a client of a large accounting firm that did not do a good job. Habermehl helped me well, personally and quickly. They took care of the administration and tax returns for my private limited companies. And the settlement of an estate. Their tax advice is very valuable.
Habermehl has been my tax consultant for 10 years. I value good service, quick responses to questions or requests and that's great. Discussions are based on content and we always come to a conclusion.
Bernd Koster is an expert, fast and gives adequate advice.
What a great feeling it is to have been helped by Bernd Koster".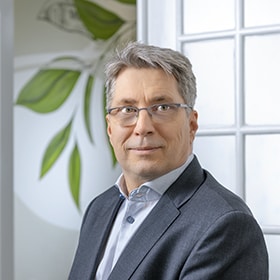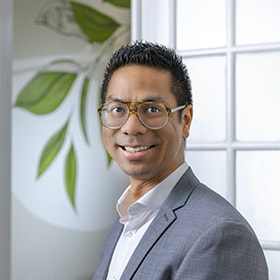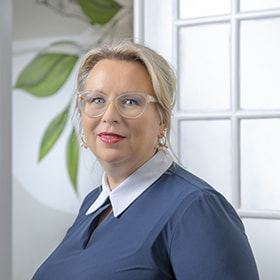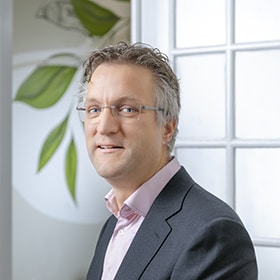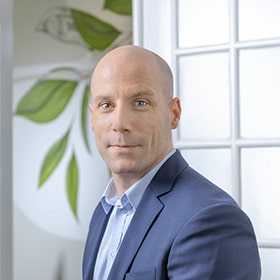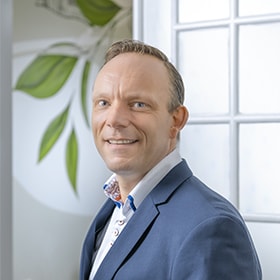 Habermehl works together with
What can we help you with?
You can reach us at (035) 628 5753 or info@habermehl.tax. Do you prefer us to contact you? Fill in your details and we will contact you as soon as possible.