Have an agreement drawn up by tax and legal specialists
With good contracts you can avoid tax discussions and unnecessary costs.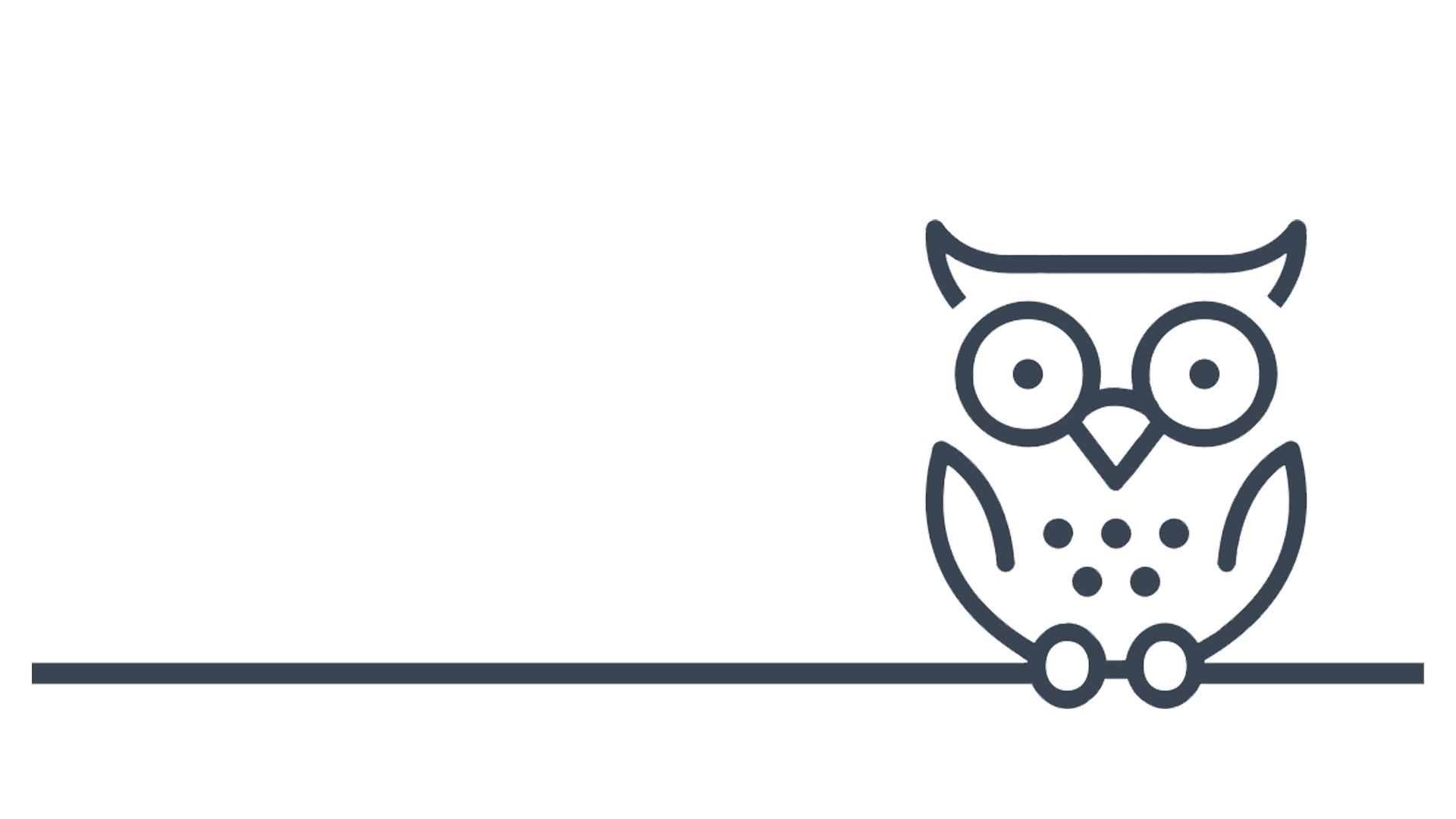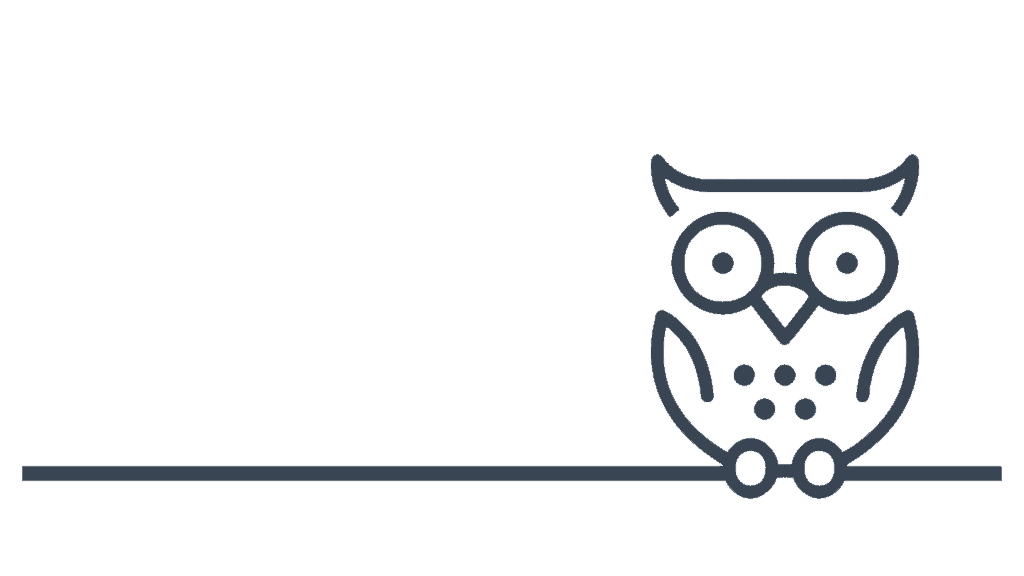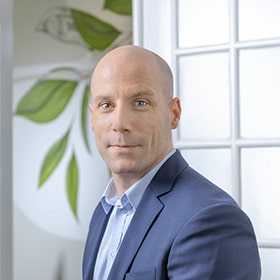 tax advisor
+31 (0)35 628 57 53
niek@habermehl.tax
Take advantage of our fiscal-legal knowledge, then you can sign with confidence
One situation is not like another. Do you want to be sure that the agreement to be made is correct and will not result in a tax disadvantage? Have the contract drawn up or checked. We are specialists in recording agreements that have an impact on your fiscal position.
Therefore Habermehl for drawing up an agreement
Help me to draw up a good agreement
Examples of agreements that we draw up or check
Do you need help with another agreement? Call or email, and you'll know within 1 business day if we can draft or check it for you.  
This is how we support agreements
This is what you can expect when you engage us
Meet
We discuss your wishes and take stock of the situation. We do this by phone or at our office.
Choice
You will then receive an offer. You will also be told what information we need from you.
Reception
You always receive the agreement on time. Your regular contact person will go through the details with you if you wish.
Facts and figures about Habermehl
Already 900 companies and individuals went before you
Customers rate our services with a:
out of 5 (source: Google)
Habermehl was founded in 2000 and is growing steadily. Our team consists of 10 tax specialists, lawyers, assistant accountants and salary administrators.
Member of the Dutch Association of Tax Advisers
The convenience of all knowledge under 1 roof
In addition to drawing up an agreement, you can also come to us for, for example tax advice and tax returns. Want to save tax or discuss a tricky tax issue? Leave your details and we will get back to you.
I have worked with Habermehl since I started working abroad in 2009. At all times I have found reassurance and confidence for my international tax matters to be well taken care of.
Previously I was a client of a large accounting firm that did not do a good job. Habermehl helped me well, personally and quickly. They took care of the administration and tax returns for my private limited companies. And the settlement of an estate. Their tax advice is very valuable.
Habermehl has been my tax consultant for 10 years. I value good service, quick responses to questions or requests and that's great. Discussions are based on content and we always come to a conclusion.
Good in-house knowledge so that all questions are answered quickly and well. The service I have chosen actually takes work off my hands. That leaves me free to do things that make money.
I have been a Habermehl customer since 2005. In all these years I have always experienced friendliness, empathy, peace of mind and great expertise. Habermehl is a very reliable partner for me.
During the first meeting I immediately received a lot of professional advice. Habermehl gives me a familiar feeling and I don't have to worry about any administrative issues anymore.
Perfect service, proactive, accurate, always quick to respond to contact and extremely friendly and flexible'.
A lot of knowledgeable information, clear communication about costs, the declaration is dealt with very quickly and adequately.
What a great feeling it is to have been helped by Bernd Koster".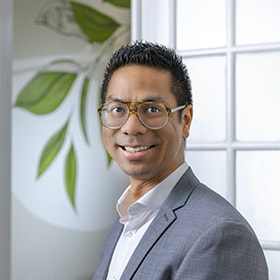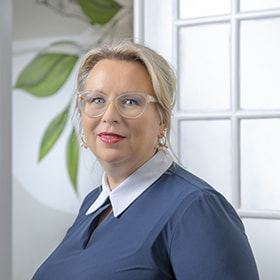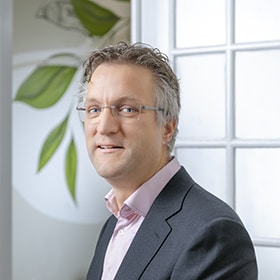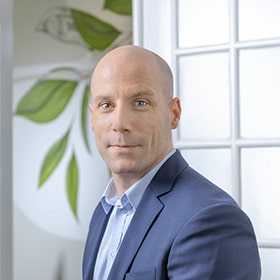 Habermehl works together with
What can we help you with?
You can reach us at (035) 628 5753 or info@habermehl.tax. Do you prefer us to contact you? Fill in your details and we will contact you as soon as possible.