Objection and appeal procedure
Take action against a decision by the tax authorities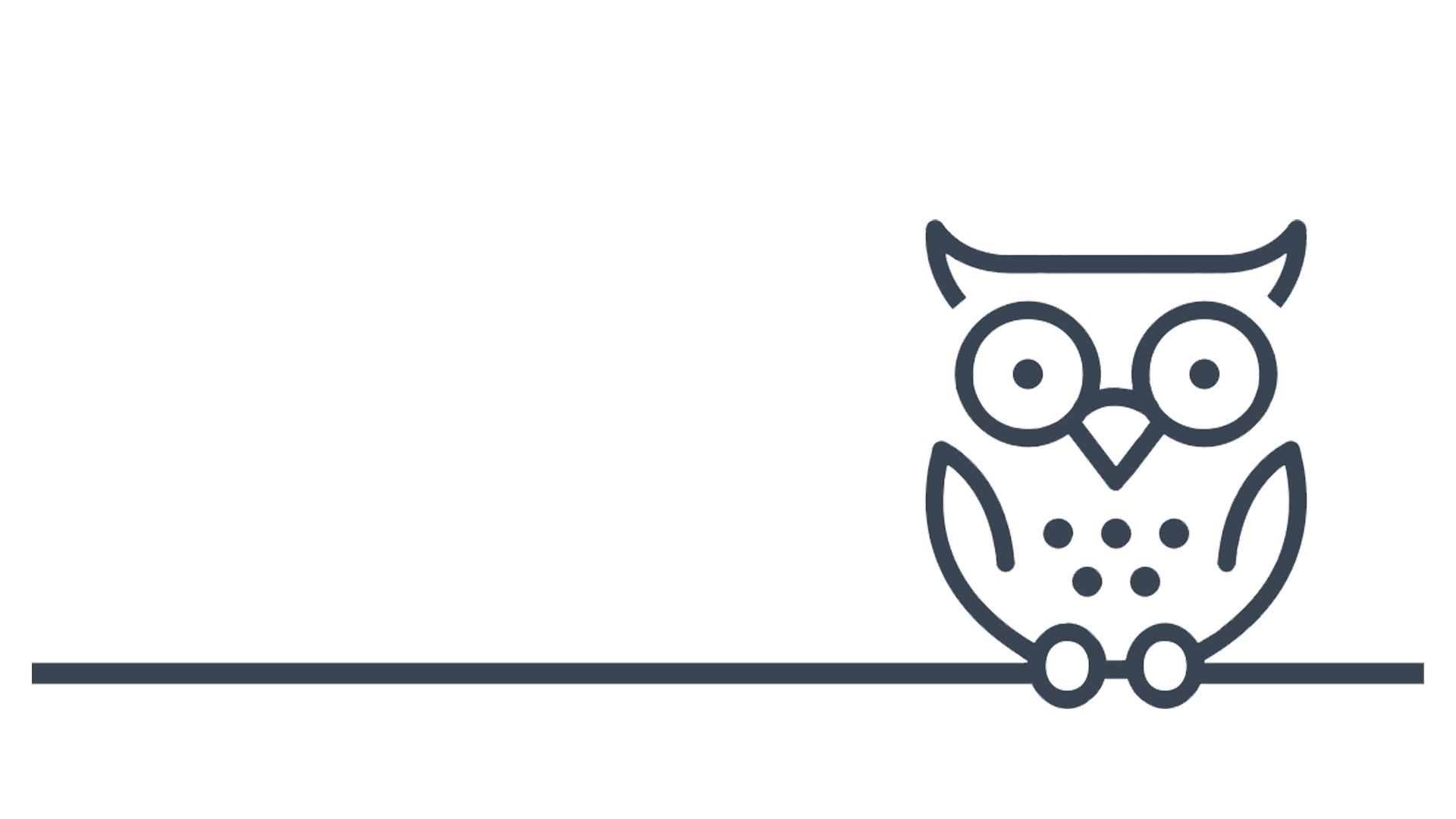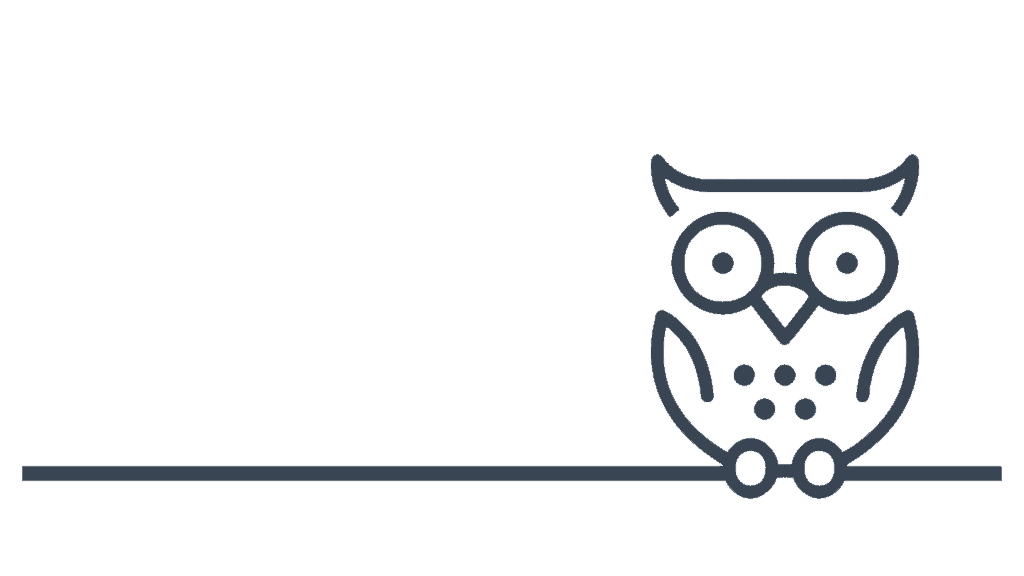 relationship management/ assistant accountant
+31 (0)35 628 57 53
danny@habermehl.tax
Start objection procedure if a decision of the tax authorities raises questions
Have you received a tax fine or tax assessment that you think is incorrect? And would you like to rectify this? Our tax experts and lawyers will let you know whether starting an objection procedure is worthwhile. They will represent your interests in complex tax matters.
Contact within 1 working day
Objection and appeal pays off if you do it right
Everyone makes mistakes from time to time. The tax authorities are no exception. If this happens, it is up to you to object. This takes time and energy. But based on the facts, we maintain that it pays off. Since 2000, hundreds of clients have asked us to help them with their objection procedure. Our success ratio is over 85%.
What to watch out for when lodging an objection against a tax assessment or fine
To give you an idea of what our specialists look for, we have listed 7 important points below.
1. Distinguish between assumptions, opinions and facts. What works is with the facts remain and make your point firmly
         substantiate. 
2. Case law will make your case stronger. Research whether there have already been rulings in similar situations and refer
         into this. Our specialists find out such info through a case law database and also look at pending cases such as
         that is relevant.
3. Always file your objection on time. Is the required information not available? In this situation, we always submit a pro
             forma objection. In it, we indicate that substantive reasoning follows.
4. It's nicer to keep your money with you, rather than having to get it back later. That's why we automatically request deferred payment
         for the amount you disagree with.
5. Did you know that you are most likely entitled to a (fixed) expense reimbursement? You have to ask for this, of course.
6. We always ask to be heard during the objection procedure. In addition, we ask to see the documents. We have
         for example, could have a fine set aside because notes showed that the tax authorities had made a mistake. 
7. Do you receive an assessment, additional assessment or penalty because the Tax Office deviates from a previously taken position? Then check
         Whether reliance is violated. Be sure to provide evidence of this as well. 
Appeal procedure after (partial) rejection of objection
Being right is no guarantee of being right. If your objection is rejected, we will discuss with you the chances of an appeal to the tax court in your situation. If you decide to lodge an appeal, you should know that you can also count on us during this process. 
This is how we support divorce
This is our working method
Meet
You will meet your tax consultant at our office, or during a telephone appointment if that is more convenient for you.
Choice
We are honest about your chances and give you clarity about what we can do for you.
Reception
If you use us, you will have a permanent contact person who knows the tricks of the trade and continuously takes refresher courses.
Facts and figures about Habermehl
Already 900 companies and individuals went before you
Habermehl was founded in 2000 and is growing steadily
Our team consists of 10 tax specialists, lawyers, assistant accountants and salary administrators.
Member of the Dutch Association of Tax Advisers
The convenience of all relevant knowledge under 1 roof
Want to have your tax returns taken care of? Are you looking for a partner for the financial administration, payroll or international tax issues . Tell us what you need, and we'll talk further offline. We also help you with pre-consultation  to clarify a tax position.
Previously I was a client of a large accounting firm that did not do a good job. Habermehl helped me well, personally and quickly. They took care of the administration and tax returns for my private limited companies. And the settlement of an estate. Their tax advice is very valuable.
I have worked with Habermehl since I started working abroad in 2009. At all times I have found reassurance and confidence for my international tax matters to be well taken care of.
Habermehl has been my tax consultant for 10 years. I value good service, quick responses to questions or requests and that's great. Discussions are based on content and we always come to a conclusion.
'About 10 years ago I was a client of Habermehl for a couple of years. I needed tax advice again at the beginning of this 2017. As a result, I went back to Habermehl because I was satisfied at the time.'
'Eye for detail, has clear advice and flexible. Friendly and competent company'.
Good company with good knowledge and thinking along with us".
More than satisfied! I was very professionally and expertly assisted by Bernd Koster. My thanks for this!
I totally recommend them if you are someone who wants to outsource the responsibility of dealing with the tax authorities'.
'Very excellent and fast service, very happy with this office!'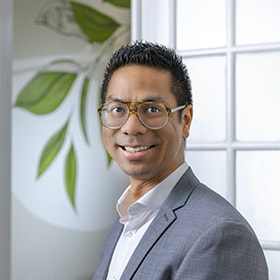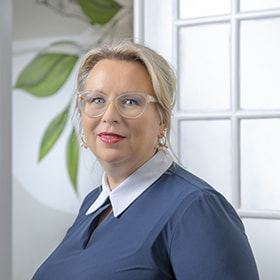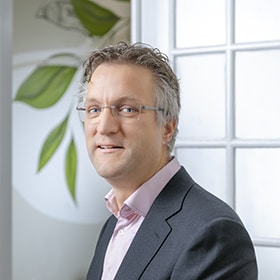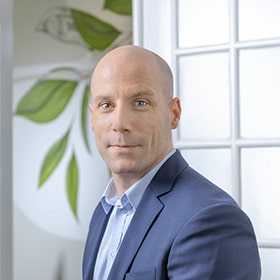 Habermehl works together with
You can reach us at (035) 628 5753 or info@habermehl.tax. Do you prefer us to contact you? Fill in your details and we will contact you as soon as possible.