Switching is easy and hassle-free
If you are in need of a different administration office, a new tax consultant or accountant, transferring to Habermehl is easy and carefree with our transfer service. We'll make sure your bookkeeping and tax matters are transferred quickly and seamlessly.
There are many reasons why you might be thinking about transferring your tax affairs or financial administration to another adviser.
Switching to Habermehl with our transfer service is easy and hassle-free.
A good feeling and confidence always start with a conversation with one of our peers. If that feels right, then you can hand everything over to us with peace of mind.
Would you like to transfer to Habermehl and make use of our transfer service? Please fill in your data below and click on the send button, call +31 (0)35 628 57 53 or send an e-mail to info@habermehl.tax.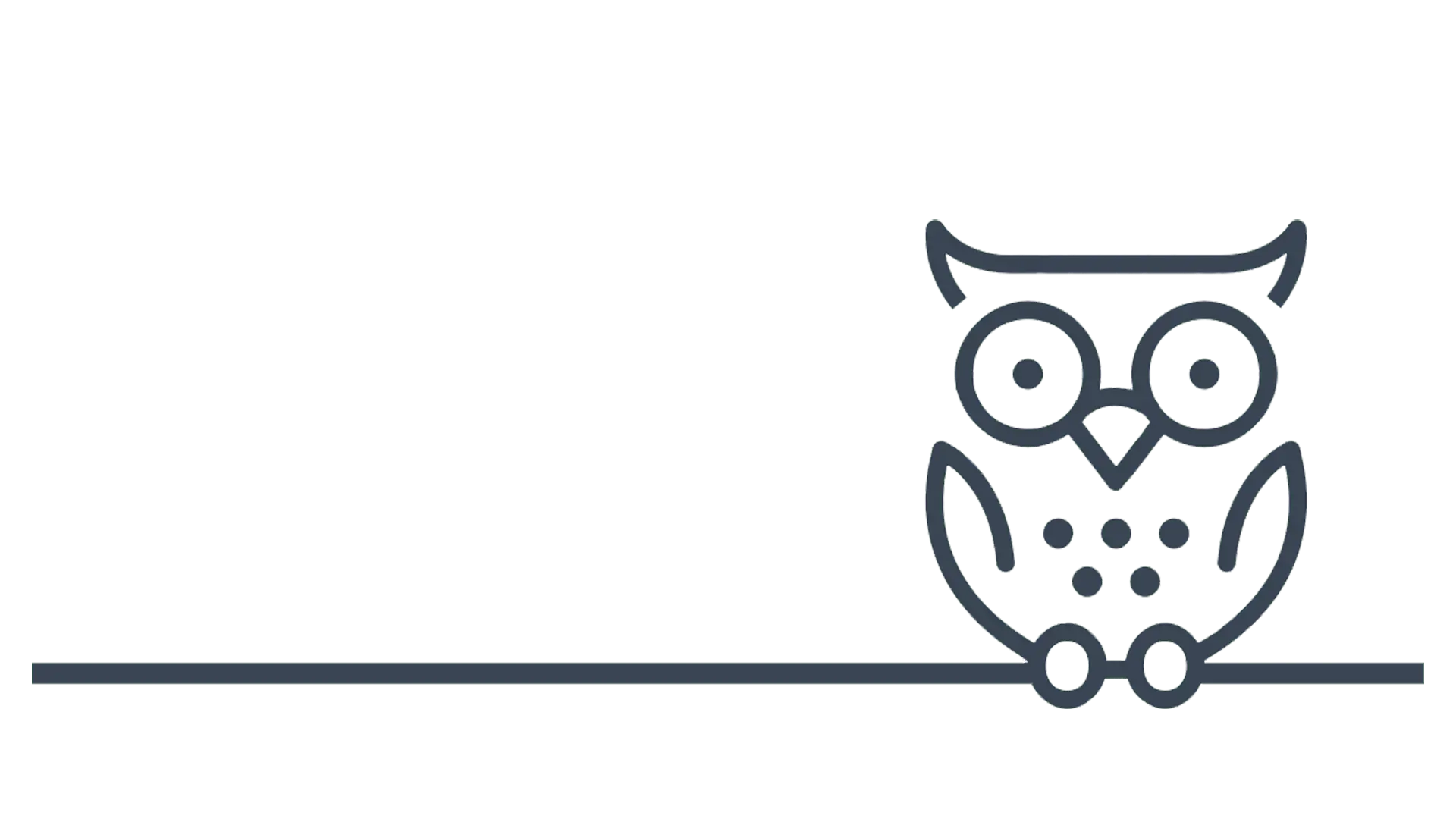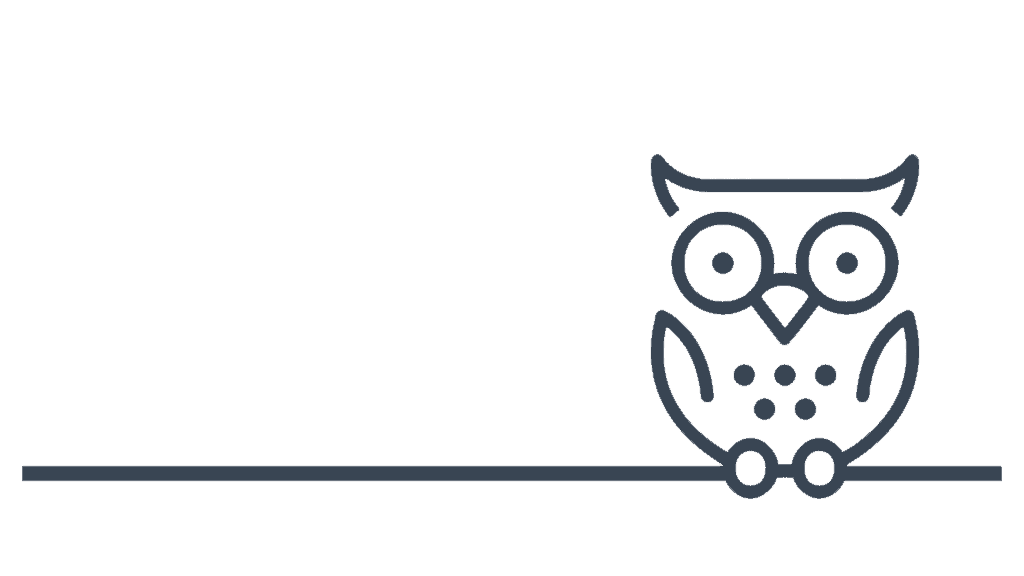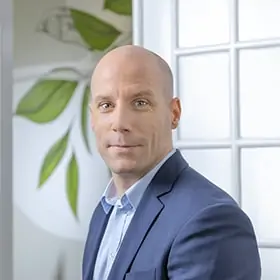 tax advisor
+31 (0)35 628 57 53
niek@habermehl.tax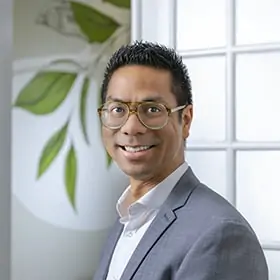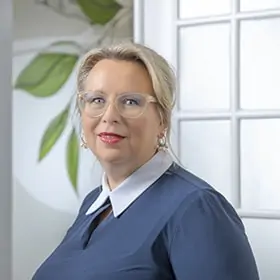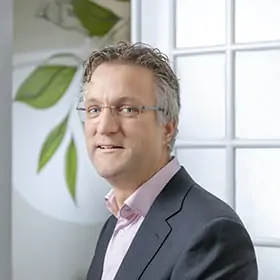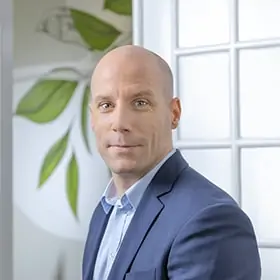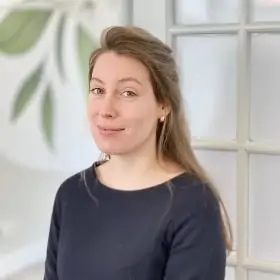 Habermehl works together with
What can we help you with?
You can reach us at (035) 628 5753 or info@habermehl.tax. Do you prefer us to contact you? Fill in your details and we will contact you as soon as possible.