Outsourcing your financial administration gives you the space to do business
Benefit from accounting and tax support tailored to your business
All financial administration for companies
You provide the information, we take care of the rest
Do you want to outsource your financial administration?
Small businesses, medium-sized companies and even multinationals. Already 250 companies have chosen Habermehl. They let our accountancy specialists take care of their bookkeeping and fiscal affairs because this provides peace of mind and security.
These are our promises to you
You receive explanations in clear language
Outsourcing your financial administration pays off
Do you want to use your time and energy to grow your business? You can leave the financial administration to our team with an easy mind. That way you can keep your hands and head free to do business.
Services for entrepreneurs who take their bookkeeping seriously
Do you go for quality, service and convenience? We take care of your financial administration with pleasure. Already well taken care of from € 90 per month. By the way, did you know that these costs are tax deductible?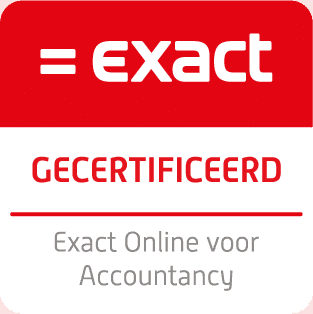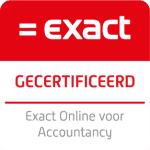 The convenience of multiple specialties under 1 roof
Do you need help from a tax expert? Would you like to have a contract drawn up or checked by a legal expert? Does the payroll give you a headache? Or are you going to work abroad? We have all the knowledge to help you move forward.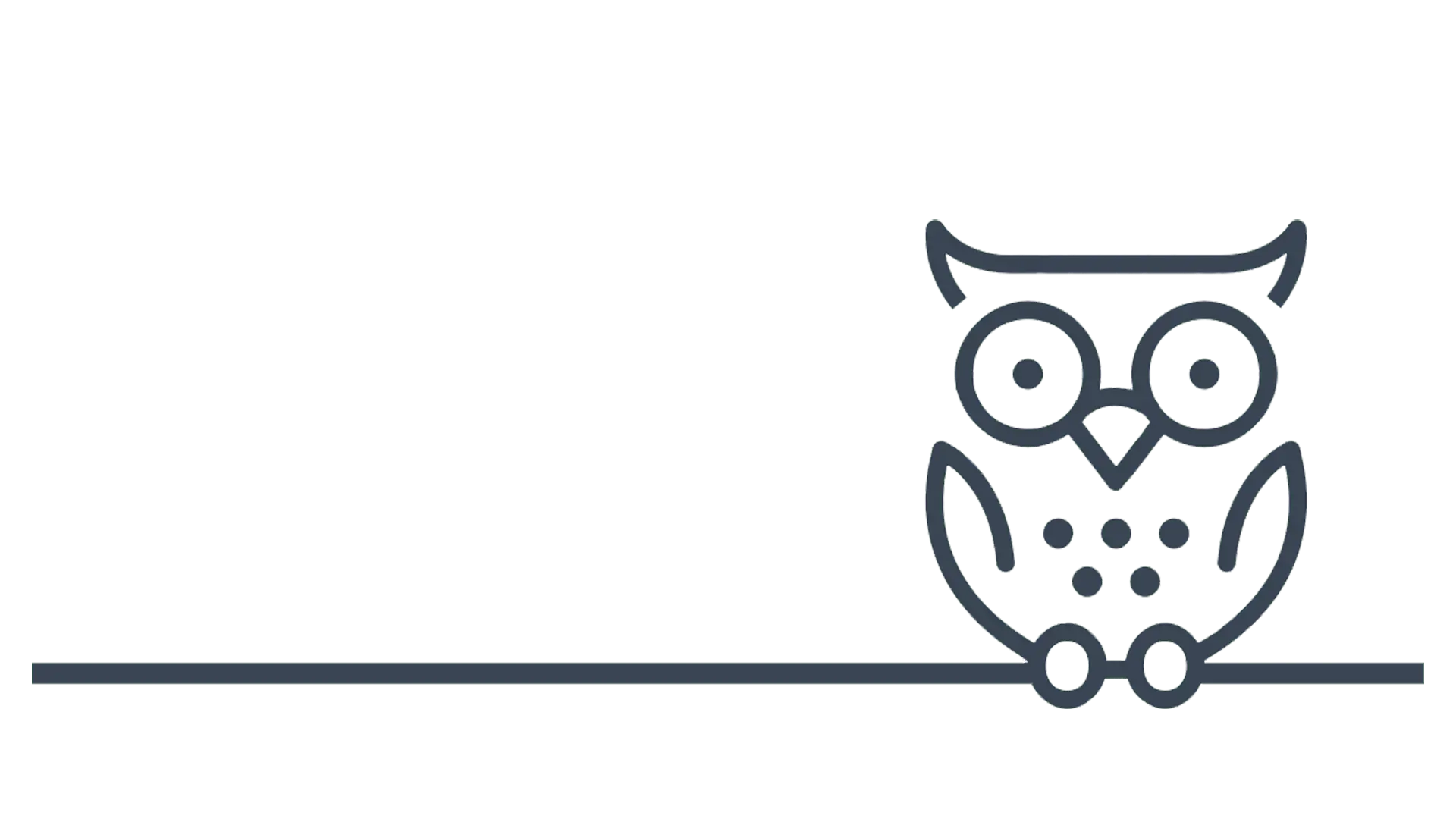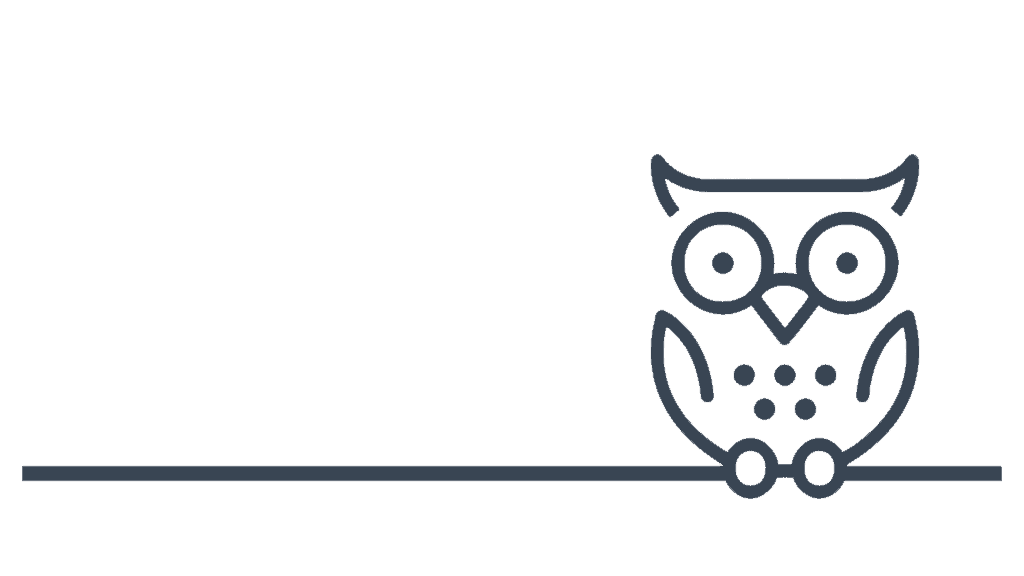 relationship manager/assistant accountant
+31 (0)35 628 57 53
mathijs@habermehl.tax
Introduction
You tell us what you're up against, what you expect and where you want to go with your company. We listen and come up with solutions. If you agree with our proposal, we will get to work.
Deliver
You provide receipts, purchase and sales invoices digitally. Just upload them with your smartphone, laptop or desktop. It can be as simple as that.
Documents
An assistant accountant processes the administration periodically and draws up the required documents. Examples include: - Turnover tax, income tax and corporation tax returns; - the profit and loss account, the balance sheet and the annual accounts.
Customer portal
You always have an overview of the financial state of affairs via an online environment. And you will receive an e-mail when important documents are ready for you in the client portal.
Relationship management
You will speak to your account manager once a week, month or quarter (depending on what you want) about progress. If he or she spots an opportunity or risk, you will receive proactive advice.
250 companies rely on our knowledge and skills for their financial administration
out of 5 (source: Google)
Habermehl was founded in 2000 and is growing steadily
Our team consists of 10 assistant accountants, tax specialists, lawyers and payroll administrators.
Why outsource your financial administration
If your bookkeeping is not in order, you are a thief of your own wallet. In addition, you will get into trouble with the tax authorities. Of course you want to avoid this. Finally, figures provide insight to make informed decisions for your business.
Discover the possibilities
We understand that it is a step to outsource your administration. But imagine how nice it is when you don't have to worry and stress about your bookkeeping. Sound good? Let's meet without obligation. You can do this by phone or at our office.
Habermehl takes things in hand and is an expert in several areas. This gives me, as a business owner, a great deal of confidence in the matters I need to decide.'
I attach great importance to good service and quick responses to questions, and that is exactly what we do. I have appreciated the knowledge, skills and expertise for 10 years. Habermehl literally pays for itself.
Topnotch tax advice. Also effective use of the cloud and digital tools at an excellent price. I am very satisfied with the service and the result.'
I have worked with Habermehl since I started working abroad in 2009. At all times I have found reassurance and confidence for my international tax matters to be well taken care of.
Previously I was a client of a large accounting firm that did not do a good job. Habermehl helped me well, personally and quickly. They took care of the administration and tax returns for my private limited companies. And the settlement of an estate. Their tax advice is very valuable.
Habermehl has been my tax consultant for 10 years. I value good service, quick responses to questions or requests and that's great. Discussions are based on content and we always come to a conclusion.
'Top notch tax advice, effective use of cloud and digital tools, at great price. Very satisfied with service and results.'
I totally recommend them if you are someone who wants to outsource the responsibility of dealing with the tax authorities'.
'Very excellent and fast service, very happy with this office!'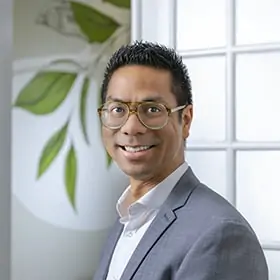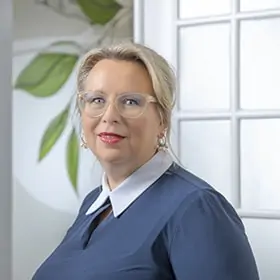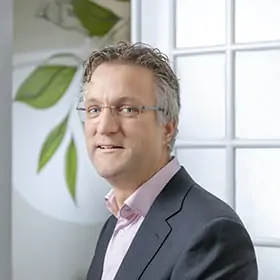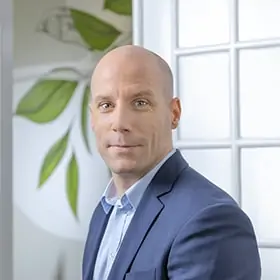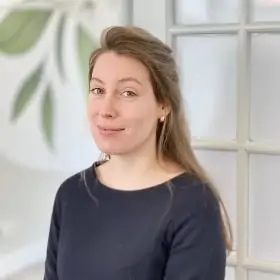 Habermehl works together with
What can we help you with?
You can reach us at (035) 628 5753 or info@habermehl.tax. Do you prefer us to contact you? Fill in your details and we will contact you as soon as possible.