Tax return after buying a house
For first-time homebuyers, seasoned homeowners and people who will become homeowners without buying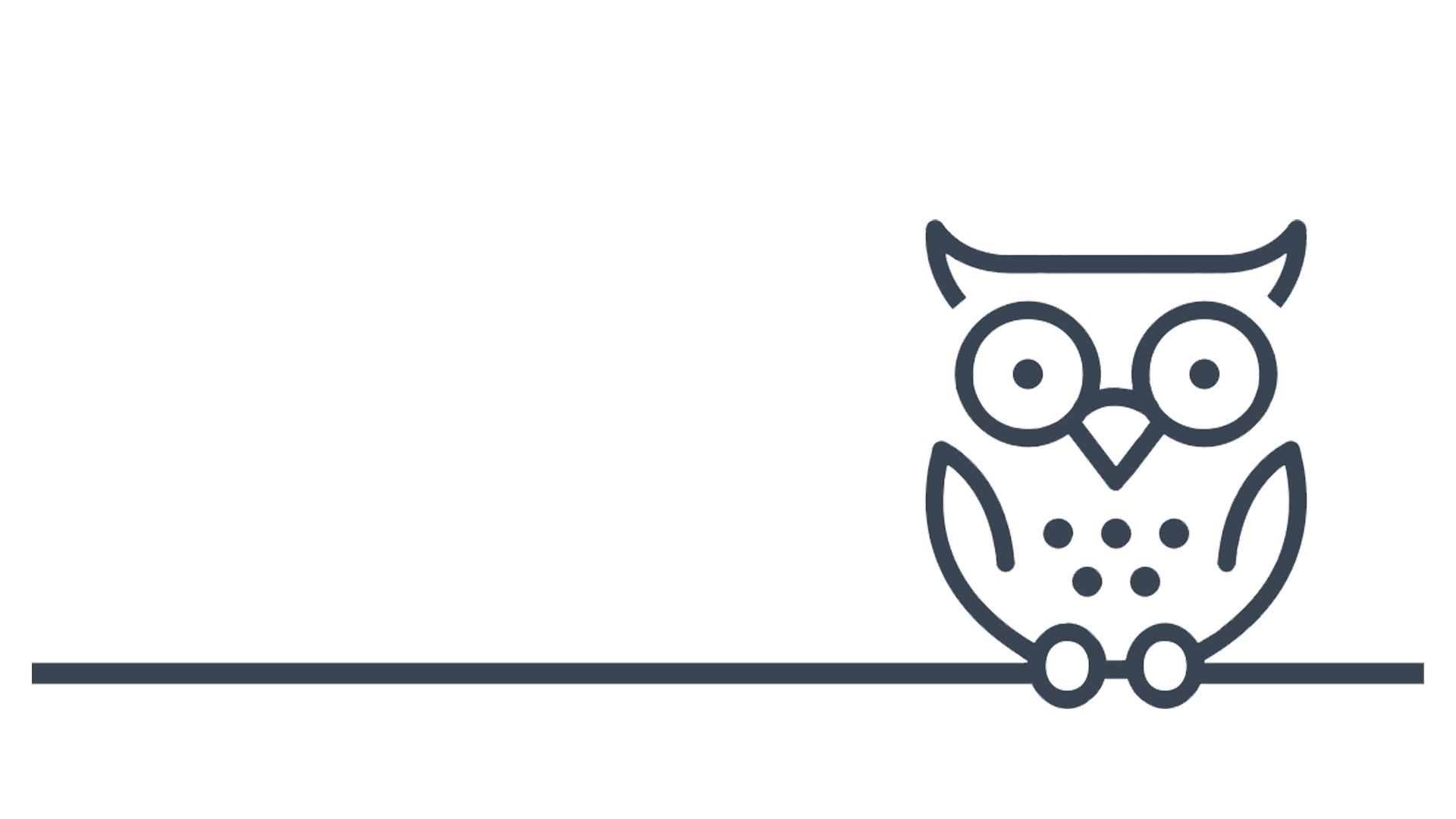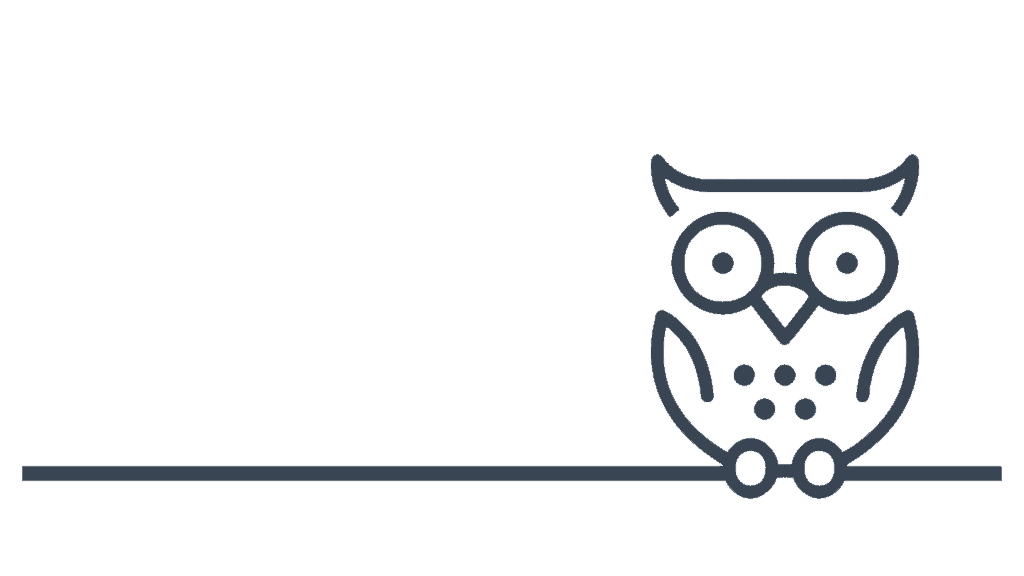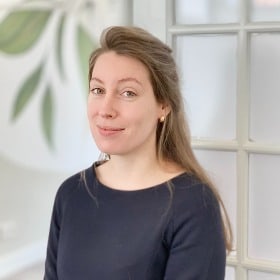 junior tax adviser
+31 (0)35 628 57 53
marieke@habermehl.tax
Looking for tax return help after buying a home?
Tax returns after buying a home are complicated. Don't want to miss out on any deductions and make use of all the schemes? Our tax specialists have the necessary knowledge at their disposal. They ensure that you save tax.
Contact within 1 working day
Tax after purchasing first home
How much money will I get back from taxes for my house and what expenses are deductible? Our tax specialists will provide you with the answers and submit your provisional tax return. They also prepare your income tax return. As a result, you will never pay too much tax on your home.
Tax after purchasing a new home
If you have bought a new house and your old home has already been sold, then your mortgage interest deduction will change. You may also have to deal with the additional loan scheme. Would you like to know exactly what the situation is? Our tax advisers will quickly provide you with clarity.
Tax if you temporarily own 2 houses
Many people have (temporarily) 2 houses. If this applies to you, you may be able to benefit from the temporary 2 houses rule. Our tax specialists will examine whether you can apply this scheme. If so, you may deduct the mortgage interest of both houses.
Is the owner-occupied home debt in Box 3 an option?
If you have equity capital, it may be beneficial to place the owner-occupied home debt in Box 3. We can advise you and know what is possible. Questions on this subject should preferably be asked before you take out a new mortgage.
The tax for a property that is not used as a main residence
Did you know that the value and (mortgage) debt of holiday homes, rental properties that you own and other immovable property always fall into Box 3.
Note the partner arrangement
The partner scheme may affect the maximum housing debt of one of the tax partners. If this is the case, you may not be able to deduct mortgage interest on the full loan. We therefore advise you to find out in advance whether you will be affected by the partner scheme.

The partner scheme may apply if you buy a new home and from:
The partner rule also applies if you change the ownership of an existing home.
The tax authorities also regard these situations as purchases of a house
You can get a house without buying it. For example, through an inheritance or gift. If this happens, be alert to the tax consequences for your income tax. This also applies if your second home becomes your main residence. Or if you emigrate and keep a house in the Netherlands.
How to support after purchasing a property
Want to know what our working method is?
Meet
You will meet your tax consultant by telephone or during an appointment at our office. Afterwards, you will receive a proposal. If you agree, then the tax consultant goes to work.
Checklist
You will receive an e-mail with useful information and a checklist. So you know exactly which documents your tax consultant needs.
Customer portal
You will be given login details for our customer portal. We use this platform to exchange documents with each other. So you can be sure that your data is safe.
Reception
The tax consultant delivers the advice, the provisional refund and the income tax return on time.
Agreement
If you agree, the files are submitted to the tax authorities. The processing is fast because our relationship with the tax authorities is good.
Tax return after buying a house
Do you think it's important that your tax affairs are in order? Please contact us. We will be happy to prepare your tax returns properly after you have bought a home. You also benefit from our good relationship with the tax authorities. So you quickly know where you stand.
Facts and figures about Habermehl
Over 900 individuals and companies rely on us for tax advice
Customers rate our services with a:
out of 5 (source: Google)
Member of the Dutch Association of Tax Advisers
Continuing education through PAOB, the Postgraduate Education in Tax Science
Clear and understandable tax advice received (as an individual). Good office! Communication is easy and fast.'
I had some things to straighten out for my income tax. Habermehl helped me very well. I have benefited greatly from their advice. Habermehl provides perfect service, is proactive and accurate. In addition, they are always quick to respond and extremely friendly and flexible. I could not have been more satisfied.
Very good service and expertise. Good knowledge of the Belgian tax authorities and cross-border issues.
Bernd Koster is an expert, fast and gives adequate advice.
What a great feeling it is to have been helped by Bernd Koster".
Habermehl takes things in hand and is an expert in several areas. This gives me, as a business owner, a great deal of confidence in the matters I need to decide.'
A fine administration office that I can recommend for 100%'.
Topnotch tax advice. Also effective use of the cloud and digital tools at an excellent price. I am very satisfied with the service and the result.'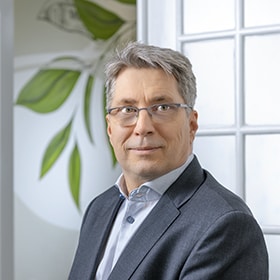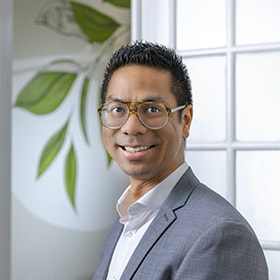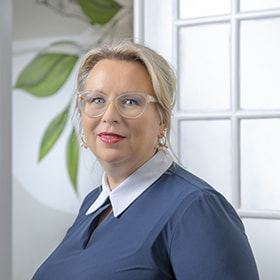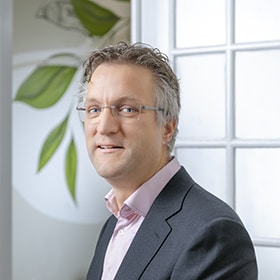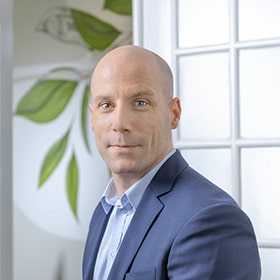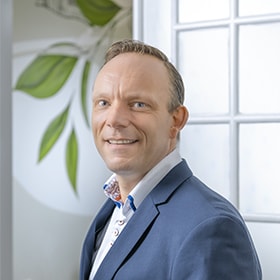 Habermehl works together with
What can we help you with?
You can reach us at (035) 628 5753 or info@habermehl.tax. Do you prefer us to contact you? Fill in your details and we will contact you as soon as possible.