We help heirs and executors by properly preparing their inheritance tax return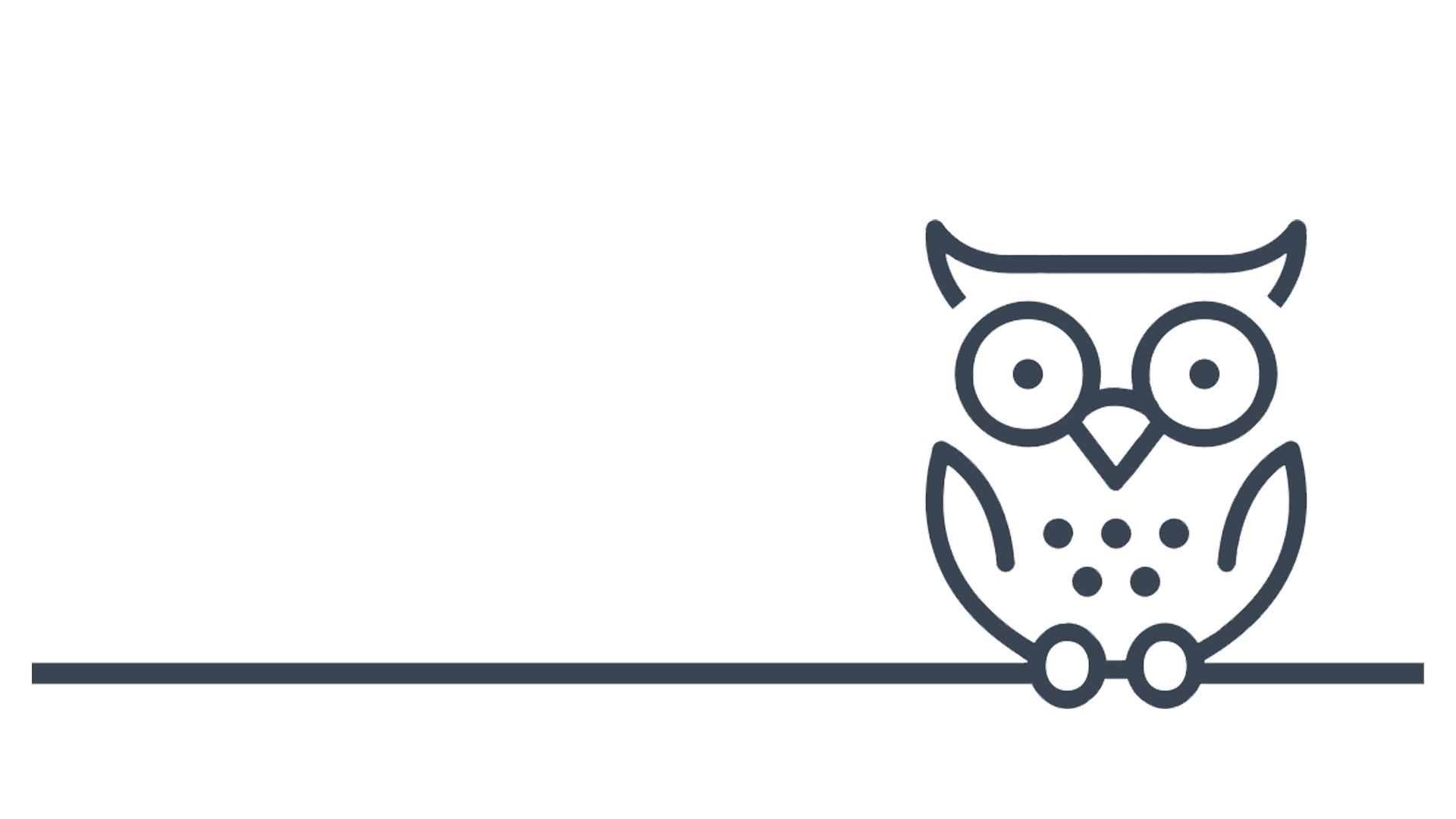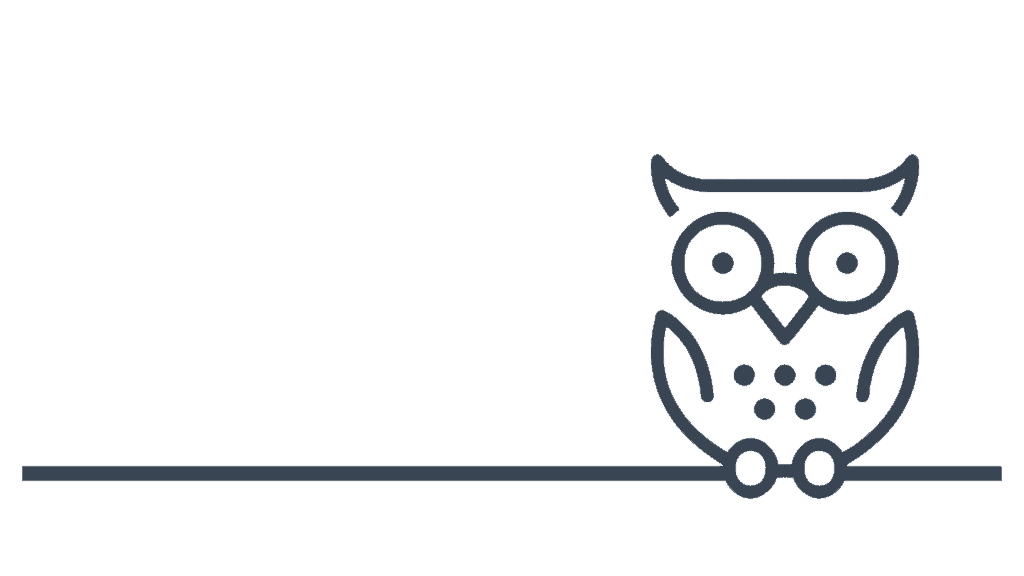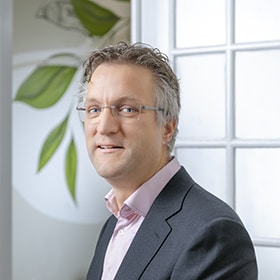 tax advisor
+31 (0)35 628 57 53
bernd@habermehl.tax
Do your own inheritance tax return or outsource it?
Many heirs pay more inheritance tax than necessary. This is because inheritance law is complex and every situation is unique. Do you want your tax return to go smoothly? Our tax advisors can prevent you from paying unnecessarily high inheritance tax and guide the process in the right direction. 
Contact within 1 working day
When to file your inheritance tax return?
If you receive a letter of notification for the inheritance tax, then you must always file a tax return. If you do not receive a letter, but you have inherited more than the legal exemption that applies to you, then you are also obliged to file a tax return. Then you are also obliged to submit an inheritance tax return to the tax authorities. 
Did you know that heirs regularly receive an unnecessarily high assessment? This happens, for example, if: 
Determine the most favourable interest rate for the claim on the surviving parent
If the first parent dies, the children will have a claim on the surviving parent. He or she will owe annual interest on this. Various factors determine which interest rate gives the best result from a tax perspective. That is why our tax specialists always calculate different scenarios. 
Set the interest rate agreement for the claim in good time
Be alert to the term within which the above-mentioned interest agreement comes into effect. The Tax Authorities only recognise the agreement if you record it within 8 months after the death of the first parent.
Consider a settlement agreement after the death of the first parent
Many heirs have difficulty proving the value of unpaid child support after the death of the surviving parent. If this information is missing, you will miss out on deductions. Therefore, have a settlement agreement drawn up after the death of the first parent. This can also be done through us.
Situations in which we are called in
Our tax advisors are regularly employed as:
This is how we support your inheritance tax return
Meet
You will meet your tax advisor at our office or over the phone. You will then receive a proposal. If you agree with the rate, then we get to work.
Checklist
You will receive an email with a checklist so you can easily provide the right information.
Reception
The tax consultant delivers the draft inheritance tax return before the agreed date. This way you know for sure that there is enough time to go through the document together and to submit it to the Tax Authorities.
The convenience of multiple specialties under 1 roof
In addition to inheritance tax, as an heir you will have to deal with related questions. For instance about the executorship . Or about the income tax return for yourself or the deceased. Then our team is right for you. We have the right knowledge in house: including tax specialists, (notarial) lawyers and assistant accountants.
Facts and figures about Habermehl
Over 900 individuals and companies rely on us for tax advice
Customers rate our services with a:
out of 5 (source: Google)
Member of the Dutch Association of Tax Advisers
Tip: reduce inheritance tax by making proper arrangements during your lifetime
Many people find it difficult to talk about their inheritance when they are in the middle of life. Yet, as a testator, this can save you a lot of tax dollars for your loved ones. That is why we advise to investigate while you are alive:
Previously I was a client of a large accounting firm that did not do a good job. Habermehl helped me well, personally and quickly. They took care of the administration and tax returns for my private limited companies. And the settlement of an estate. Their tax advice is very valuable.
I have worked with Habermehl since I started working abroad in 2009. At all times I have found reassurance and confidence for my international tax matters to be well taken care of.
Habermehl has been my tax consultant for 10 years. I value good service, quick responses to questions or requests and that's great. Discussions are based on content and we always come to a conclusion.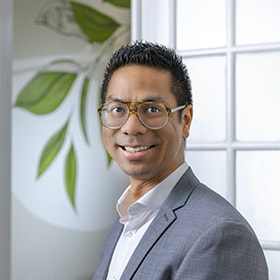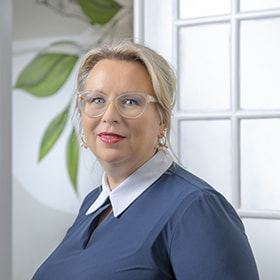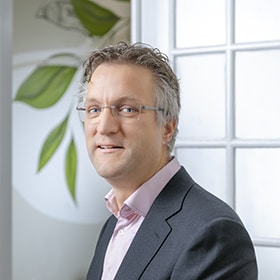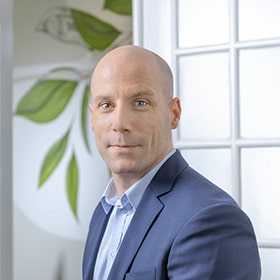 Habermehl works together with
Discover the possibilities
Imagine how nice it is when the tax return for the inheritance goes well and smoothly. Are you looking for a tax advisor to take on this worry and help you with the executorship if you wish? Schedule a meeting now.