Tax and financial advice in the event of impending dismissal
Dealing smartly with your transitional allowance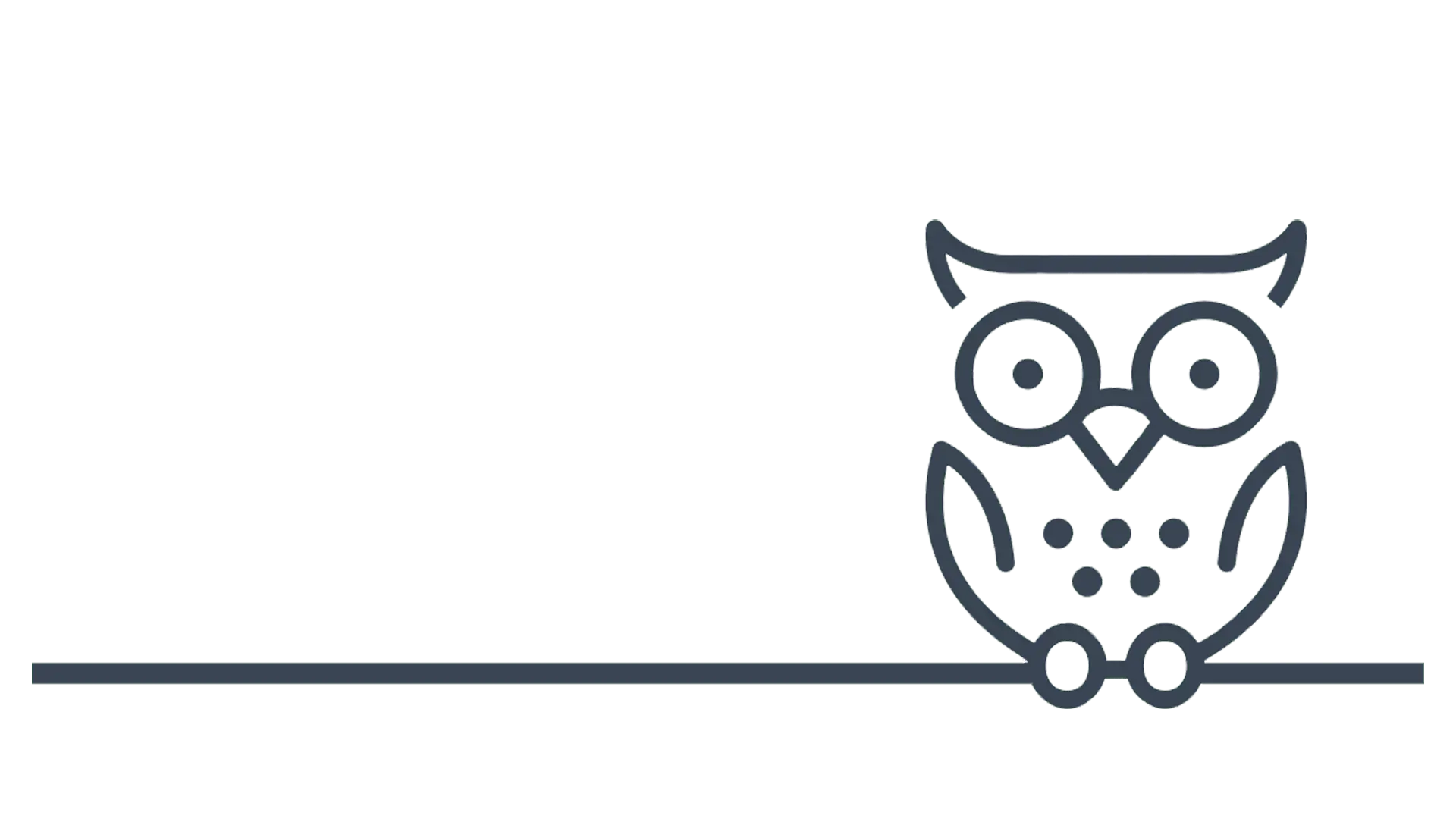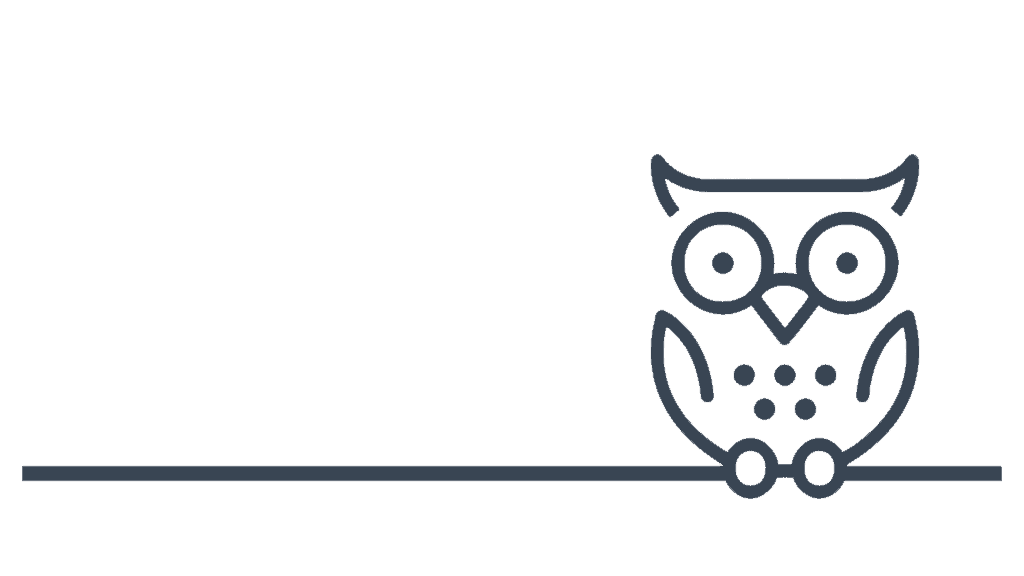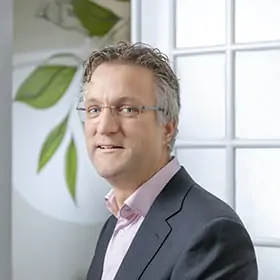 tax advisor
+31 (0)35 628 57 53
bernd@habermehl.tax
Tax advice in the event of dismissal will give you tax advantages and
overview on
Losing your job brings financial uncertainty. If you receive severance pay or transitional compensation upon termination, be aware that a large part of this amount goes to the tax authorities. Do you want to save tax? Get tax advice. Our tax experts will show you what is wise.
Contact within 1 working day
What options do you have for saving tax when you are laid off?
It used to be possible to have severance payments paid out tax-free through the standing right scheme. Unfortunately, this scheme has been abolished. What is still possible? The best-known possibilities for saving tax on severance payments are:
Other options that can provide tax benefits for a transitional allowance
Sometimes you can get a tax break if you use the severance pay for the:
Do you want to know if you meet the conditions? Our tax advisors know the rules and will tell you what the possibilities are.
How do you make the right choice?
It is wise to take a close look at your financial position before deciding how to spend your severance pay. What is a smart decision depends on a number of factors. Think about the amount of the compensation, your financial situation and your wishes for the future.
This is how we support you in the event of dismissal
This is our working method
Meet
You are welcome to make an acquaintance with a tax expert. You can do this at our office in Hilversum or by telephone.
Choice
Then you decide whether you want us to provide advice and/or take care of the tax return.
Reception
You will receive clear tax advice tailored to your situation.
Take action in good time if you want to save tax on dismissal
Want to avoid paying unnecessarily high taxes on your severance pay? Get tax advice as soon as there is a risk of dismissal. Our specialists will study your situation in depth. That way, you can be sure that you will not miss any tax opportunities and will get the most out of your severance pay.
Facts and figures about Habermehl
Over 900 individuals and companies rely on us for tax advice
Customers rate our services with a:
out of 5 (source: Google)
Quality guaranteed: we are a member of the Dutch Association of Tax Advisers
Continuing education through PAOB, the Postgraduate Education in Tax Science
Customers about Habermehl
Received clear and understandable tax advice (as an individual). I would definitely recommend Habermehl. The communication is easy and fast.'
Habermehl has helped me enormously. I have benefited a lot from their advice. Habermehl provides perfect service, is proactive and meticulous.'
Customer focused, modern, fast and flexible.
Reliable office Thinking along with the customer and are always available for questions. I have been a client of this firm for a number of years.
A nice administration office that I can recommend for 100% Habermehl helps us (IHP Beheer BV) with our tax issues as well as with our daily administration.'
Difficult problem solved after switching. Always easy to reach and with clear answers to my questions, my problem was solved quickly.
I have worked with Habermehl since I started working abroad in 2009. At all times I have found reassurance and confidence for my international tax matters to be well taken care of.
Previously I was a client of a large accounting firm that did not do a good job. Habermehl helped me well, personally and quickly. They took care of the administration and tax returns for my private limited companies. And the settlement of an estate. Their tax advice is very valuable.
Habermehl has been my tax consultant for 10 years. I value good service, quick responses to questions or requests and that's great. Discussions are based on content and we always come to a conclusion.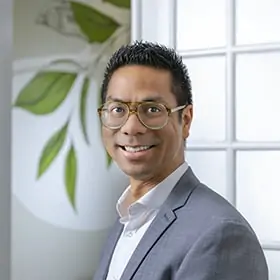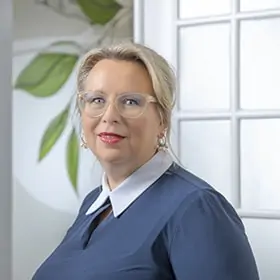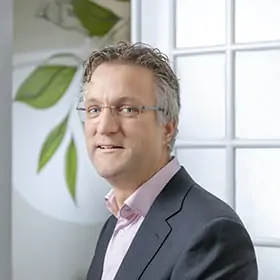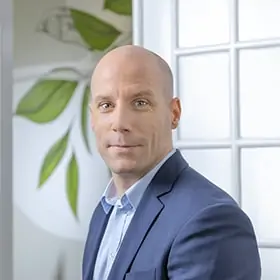 Habermehl works together with
What can we help you with?
You can reach us at (035) 628 5753 or info@habermehl.tax. Do you prefer us to contact you? Fill in your details and we will contact you as soon as possible.