Here you will find useful documents on.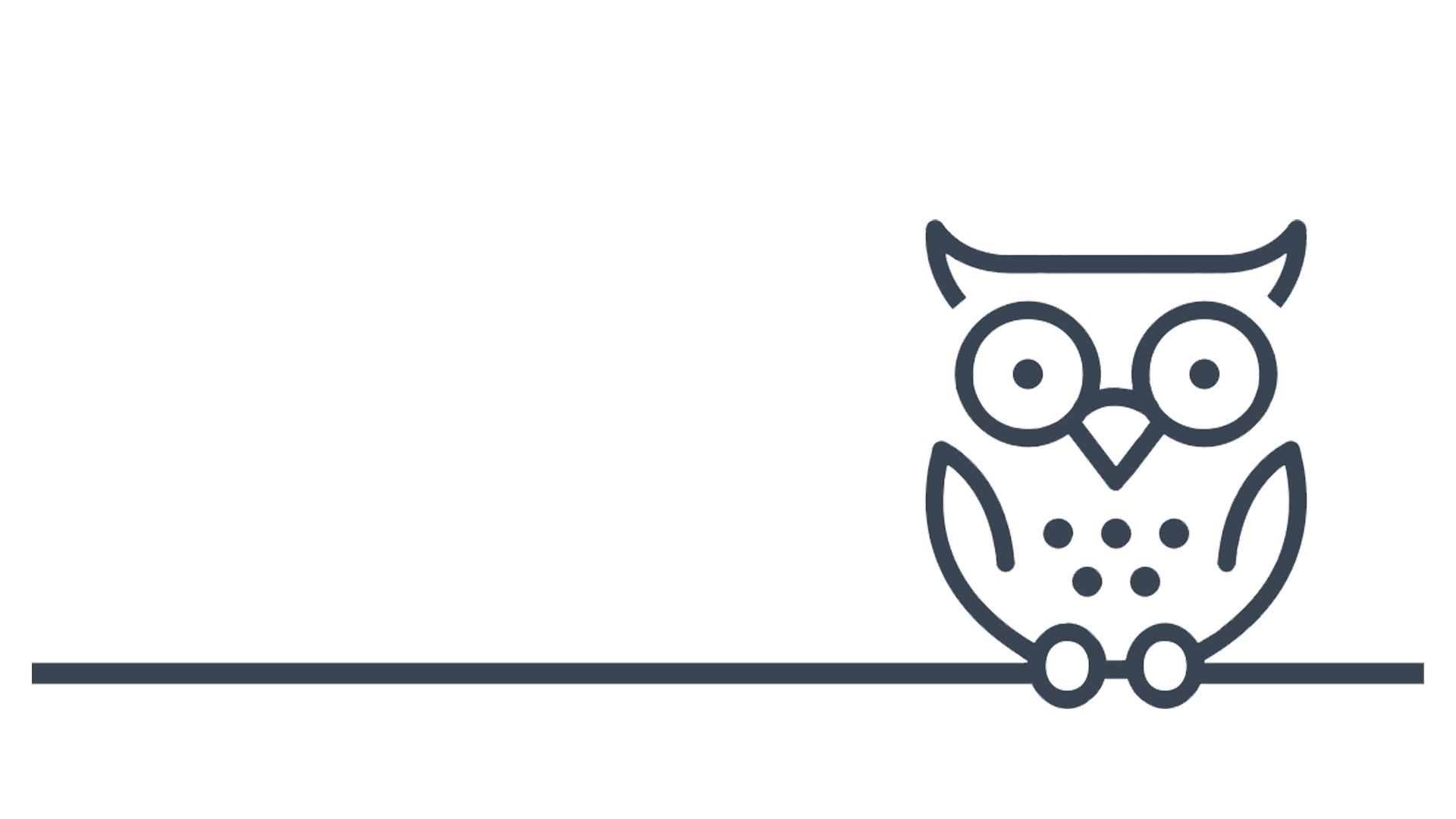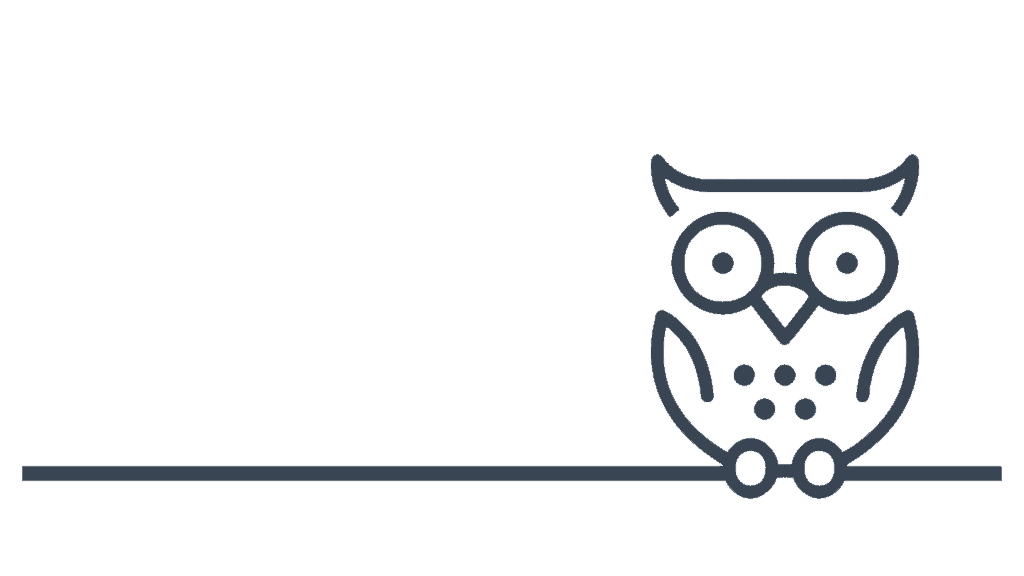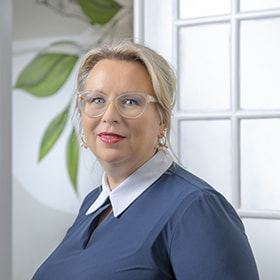 office manager
+31 (0)35 628 57 53
ginette@habermehl.tax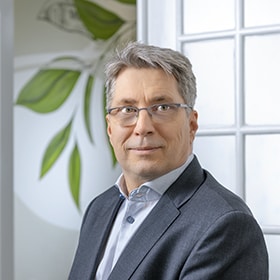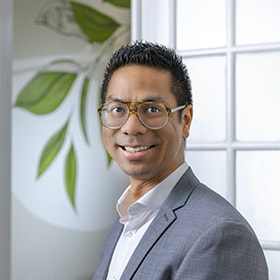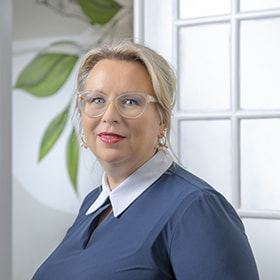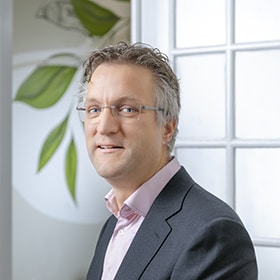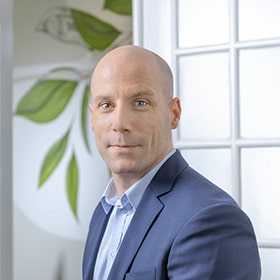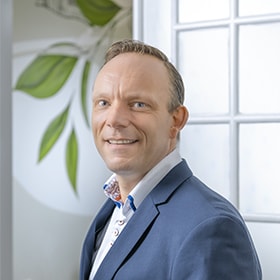 Habermehl works together with
What can we help you with?
You can reach us at (035) 628 5753 or info@habermehl.tax. Do you prefer us to contact you? Fill in your details and we will contact you as soon as possible.