30% Scheme for expatriates
Tax benefit for employees and employers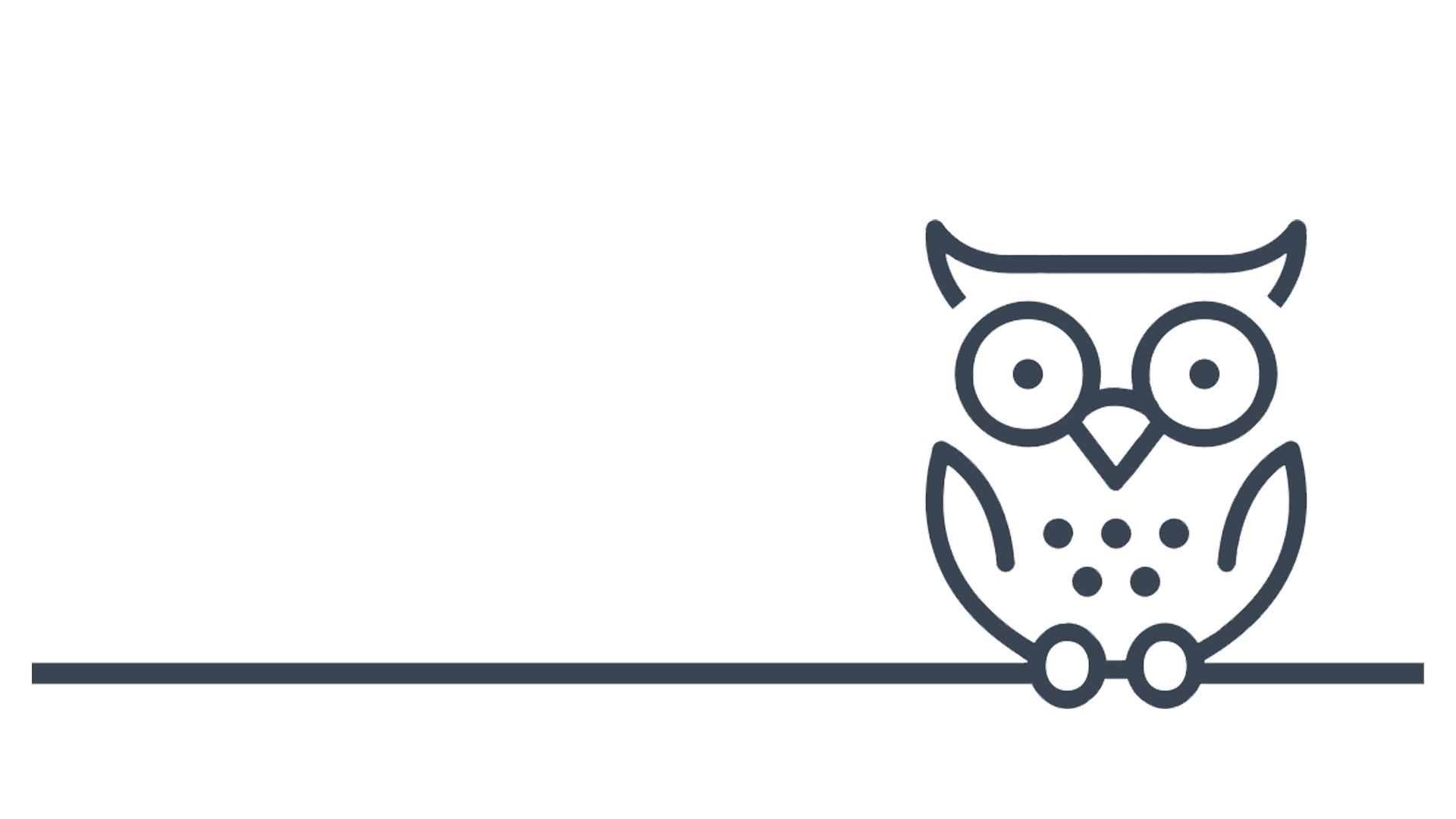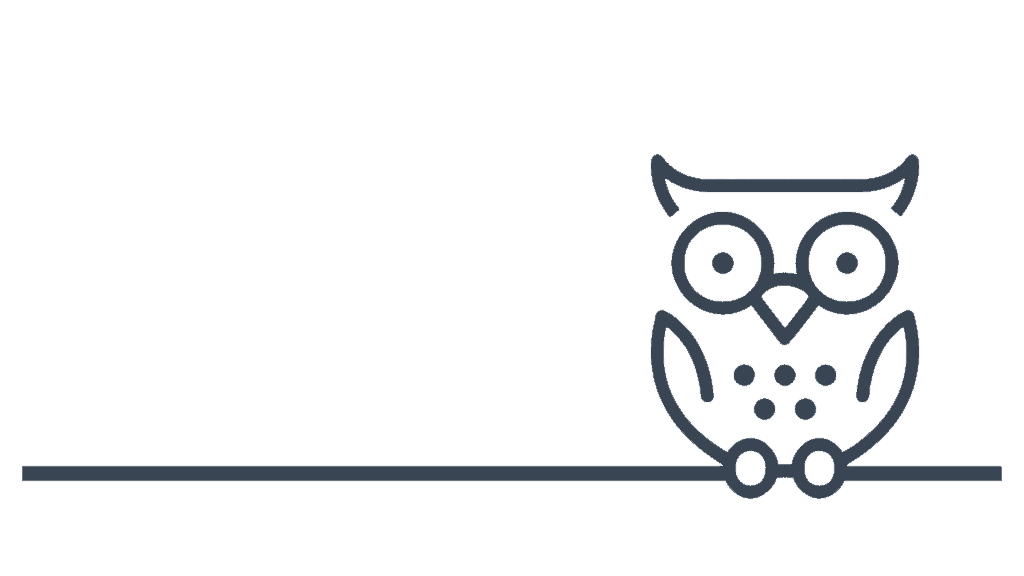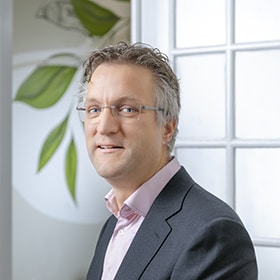 tax advisor
+31 (0)35 628 57 53
bernd@habermehl.tax
30% scheme alternative for untaxed reimbursement of actual extraterritorial costs
Expats often receive untaxed compensation. This can be cleverly arranged using the 30% scheme. In terms of tax, this scheme is favourable for both the employee and the employer. And it saves the latter having to deal with receipts and invoices. Would you like to know whether the 30% plan applies to your situation? We will answer your questions.
Contact with an international tax advisor within 1 working day
30% Scheme for Salaried Employees
Not every expat is eligible for the 30% ruling. The Tax Authorities apply conditions. Expats must, for example:
Finally, it is good to know that you may only apply the scheme if there is a decision.
Additional tax benefits for incoming employees
During the term of the 30% scheme, the employee can receive 30% of the salary tax-free. In addition, the expat saves on income tax in Box 2 and Box 3. This is because the incoming employee is 'partially foreign taxpayer': the income in box 1 is taxed as a domestic taxpayer and the income in boxes 2 and 3 as a foreign taxpayer. You must state this explicitly in the tax return. And that is where things tend to go wrong.
Incidentally, the partner can also benefit from the additional advantages. Our tax specialists always look at which distribution produces the optimum result for tax partners.
30% Scheme for posted Dutch nationals
Certain professional groups who temporarily work abroad and remain resident in the Netherlands for tax purposes can benefit from the 30% scheme. This applies to development staff. It also applies to diplomats, military personnel and scientists.
30% scheme for director and major shareholders
A director and major shareholder can be an extraterritorial employee if he/she is employed by his/her own private limited company. As a result, a director and major shareholder can sometimes claim the 30% ruling. He must however have been recruited from abroad.
Does the untaxed reimbursement of international school fees fall under the 30% scheme?
The untaxed reimbursement for the education of school-age children is separate from the 30% scheme. Expats may receive a tax-free reimbursement for schooling costs from their employer provided:
For example, we support the
30% Scheme
Curious about our working method?
You can only give good advice if you know the ins and outs of the situation. At least, that is what we think. That is why we always meet our clients. This can be by phone or at our office.
This is what you can expect when you hire our help for the 30% settlement.
Feasibility analysis
feasibility analysis based on the information provided including advice
Request
preparing and submitting the required application
Advice
advice on how to continue to meet the requirements. This is important because the requirements are continually assessed.
Facts and figures about Habermehl
Over 300 international customers and growing every week
Customers rate our services with a:
out of 5 (source: Google)
Our team consists of (international) tax specialists, lawyers, assistant accountants and payroll administrators.
Member of the Dutch Association of Tax Advisers
Assistance required for the 30% control?
The fact is that the 30% scheme changes quite frequently. The same applies to the situation of employees, especially in times of crisis like now with the coronavirus. If you engage us, you can avoid making mistakes with, for example, the term, the three-month requirement or other relevant rules and obligations. Call or email us and we will talk further.
I totally recommend them if you are someone who wants to outsource the responsibility of dealing with the tax authorities.
Habermehl assist me with my Dutch Tax returns. My main reason for using a company for this is due to being British and getting very lost in the Dutch Tax system. In my first year of being in the Netherlands, Habermehl found quite a considerable return for me, of course this is individual but without their knowledge I would have never know this was available.
For years I had been struggling with my situation as a Dutch pilot living abroad. During the first phone call it immediately became clear to me that the specific knowledge was present here. Habermehl is always easy to reach. And with clear answers to my questions my problem was solved quickly.
I have worked with Habermehl since I started working abroad in 2009. At all times I have found reassurance and confidence for my international tax matters to be well taken care of.
Previously I was a client of a large accounting firm that did not do a good job. Habermehl helped me well, personally and quickly. They took care of the administration and tax returns for my private limited companies. And the settlement of an estate. Their tax advice is very valuable.
Habermehl has been my tax consultant for 10 years. I value good service, quick responses to questions or requests and that's great. Discussions are based on content and we always come to a conclusion.
'Top notch tax advice, effective use of cloud and digital tools, at great price. Very satisfied with service and results.'
I totally recommend them if you are someone who wants to outsource the responsibility of dealing with the tax authorities'.
'Very excellent and fast service, very happy with this office!'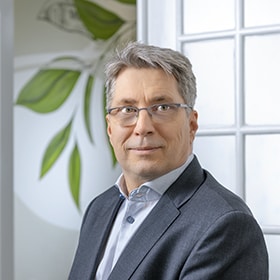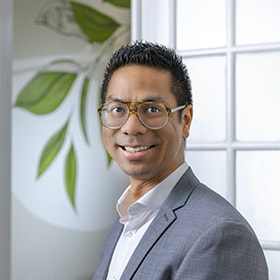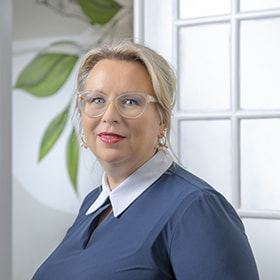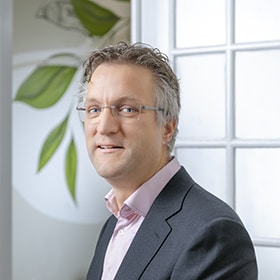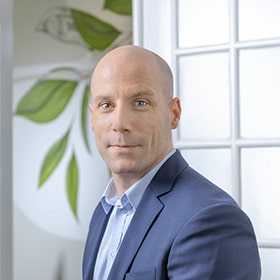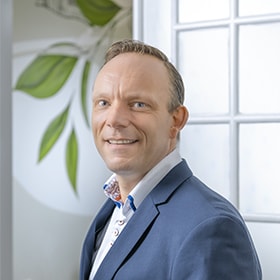 Habermehl works together with
What can we help you with?
You can reach us at (035) 628 5753 or info@habermehl.tax. Do you prefer us to contact you? Fill in your details and we will contact you as soon as possible.